Keeping up with Cannabis
Stay informed on new emerging Cannabis policies, our Blogs have compliance articles, provide tips and best practices, and do not cost you anything.  It's a great opportunity to add value where or when you need it.  We cover timely topics, legislative policy updates, local and national news relative to Cannabis compliance. Our hope is some of our free Cannabis educational content can provide some helpful tips in your existing business or Startup.
Get Connected
ICS Newsletter
Sign up for our monthly newsletter which features compliance articles, regulatory updates, current cannabis events, educational events, and much more.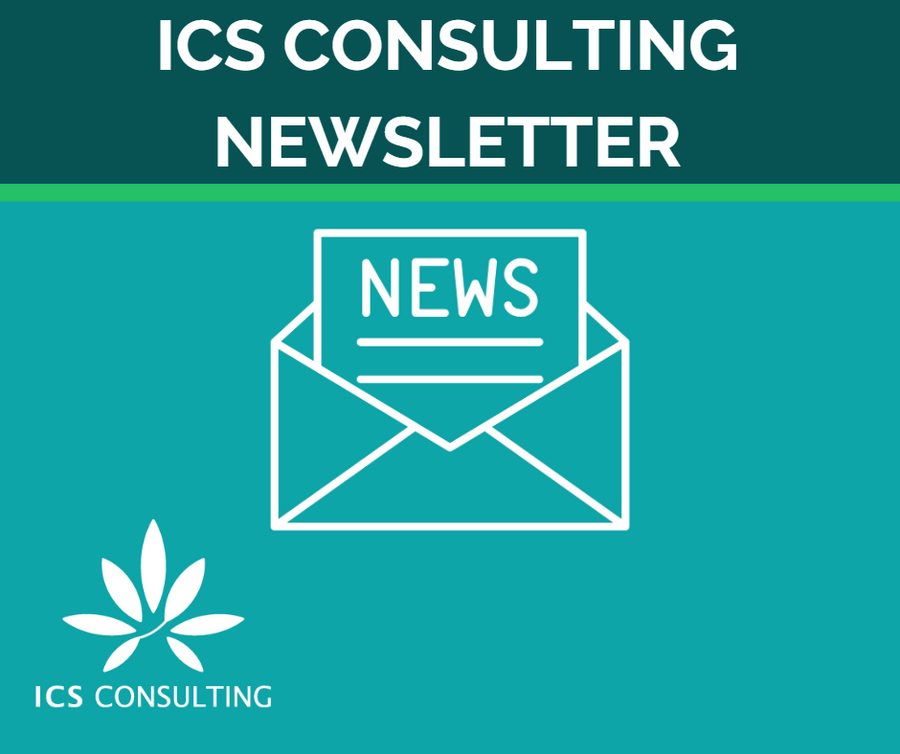 Create a Culture of Compliance
Reach out today.
For more information on how ICS Consulting Service can help your Cannabis Business, book a free 30-minute consult and we'll help you map out your next steps to be successful in the Regulated Cannabis Industry.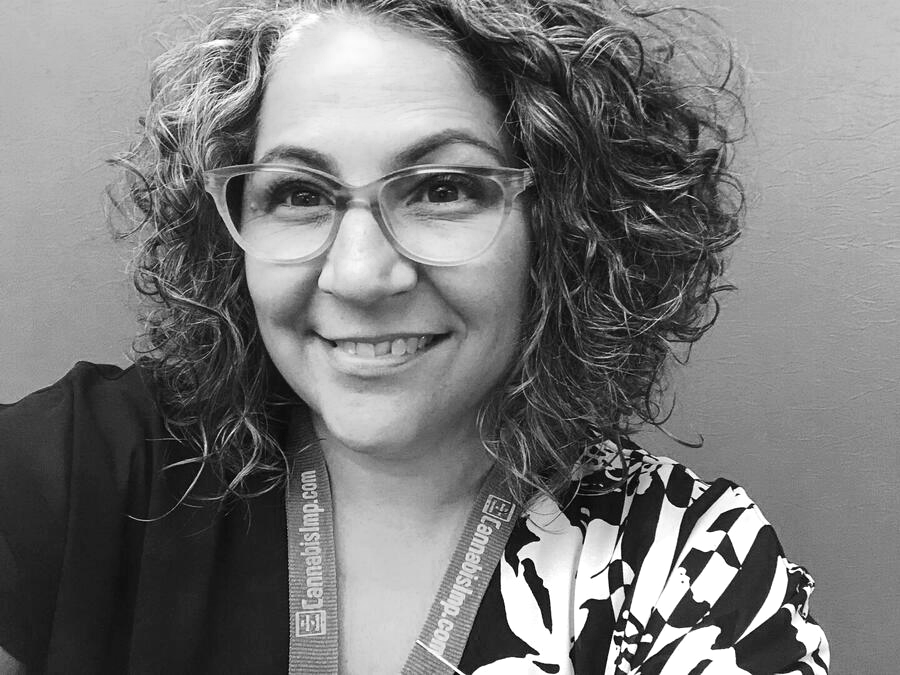 ICS Consulting 
Jennifer Germano
Jennifer Germano, Founder of ICS Consulting is a long-time industry vet, witnessing the industry in Colorado going from an unregulated wild west in 2009 to the strictly regulated market of 2023. This experience has taught her the importance of implementing, understanding regulation and protocol.