{Cannabis Business Support}
Client Care
Supporting our clients and building relationships is highly important to ICS. We take pride in helping our customers grow to be experts in Compliance, knowing eventually they will become a well oiled compliance operational machine. We care about our client's businesses and bottom line, and understand the amount of hard work each business is putting into being successful. Our client's success is our own success.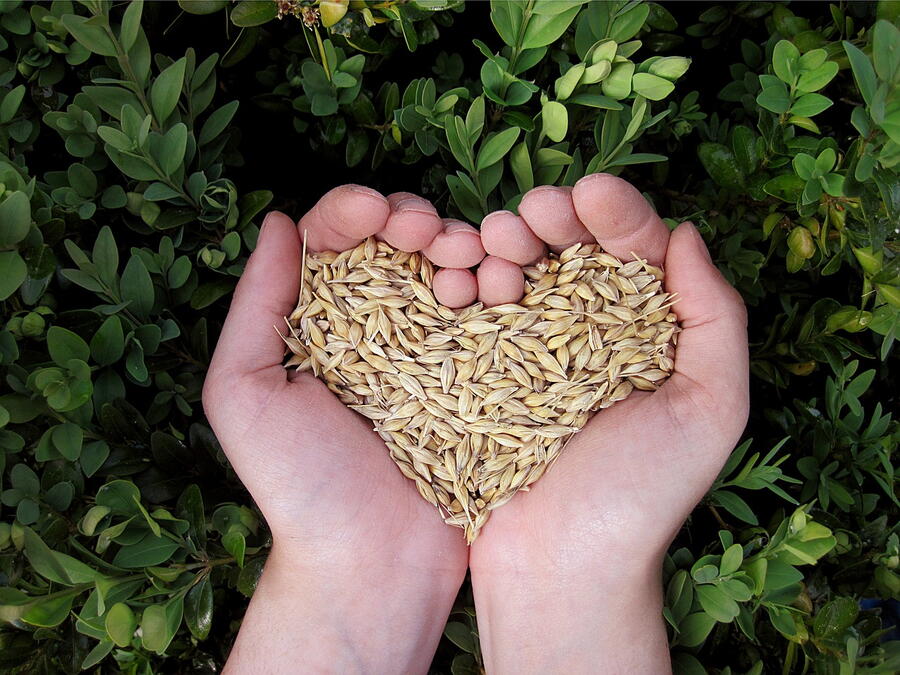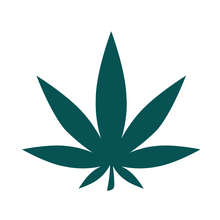 TS Labs Manufacturing Facility
ICS consulting was amazing for our business and helped us so much with opening the doors and being truly compliant. I love how thorough Jenny is and doesn't miss anything. I am a type of person who over prepares for inspections and stresses about it and she was able to ensure we would not have any issues with compliance and helped me go above and beyond in preparing for anything that would come up. Her audits are direct and eye-opening, they are extremely helpful and informative. I really thought I was 100% compliant before Jenny, and I was wrong, but since hiring Jenny we have not had any compliance issues whatsoever. I would hire ICS Consulting again.
What Our Clients Say About Us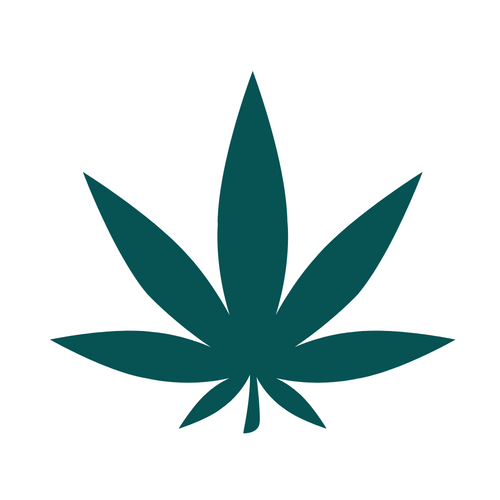 MEDICAL & RECREATIONAL MANUFACTURING FACILITY
Canyon Compliance Manager - Denver, Colorado
Canyon Cultivation has been working with Jenny and ICS Consulting Service for over three years. We do quarterly compliance audits and annual staff training. The consistent training and audits has instilled compliance into the brains of everyone on our team and not just executive staff. Jenny's training's are so fun and informative. I highly recommend ICS Consulting to anyone in the industry looking for compliance support.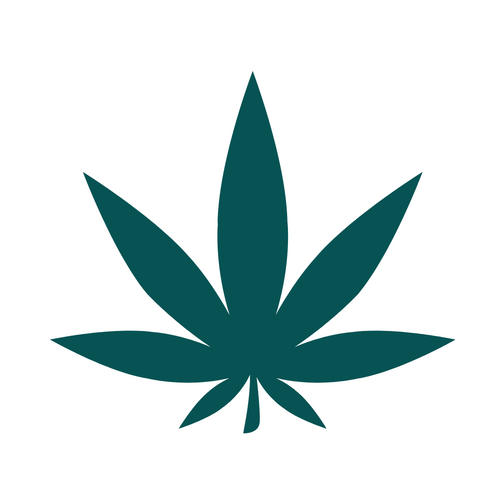 Recreational Cultivation & Manufacturing Facility
Humble Farms - Ordway, Colorado
Being a new cultivation company with no idea where to begin on Standard Operating Procedures,  we reached out to Jenny. She spent a couple of days going over all the necessary questions, took us through the process step by step making sure the whole team understood, and answered all questions along the way. What I am really impressed with, is her well rounded knowledge of the industry. Throughout this whole SOP process she really has gone above and beyond to make sure we are set up for success and has a referral network she is willing to share for almost anything. I feel lucky to have found such a great asset who is eager to help.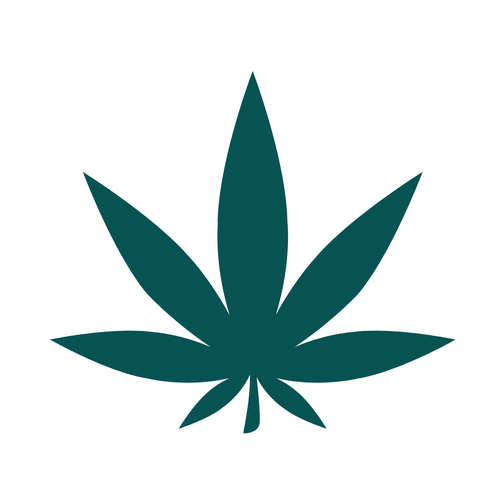 Recreational Dispensary & Cultivation Facility
CannaCo General Manager of Compliance - Trinidad, Colorado
CannaCo has worked with Jenny & ICS Consulting Services multiple times over the years.  Jenny has done an exceptional job with yearly compliance audits and compliance training.  Being new to compliance myself, I needed all the help I could get and Jenny provided me with just that!  She is very knowledgeable and personable and is always available to help whenever we have any questions.  Jenny presented me with all the knowledge and tools needed in order to keep our facility compliant and running smoothly throughout the years.  I would recommend ICS Consulting Services to anyone in the industry looking for help starting up or anyone who may be in search of a regular compliance auditor!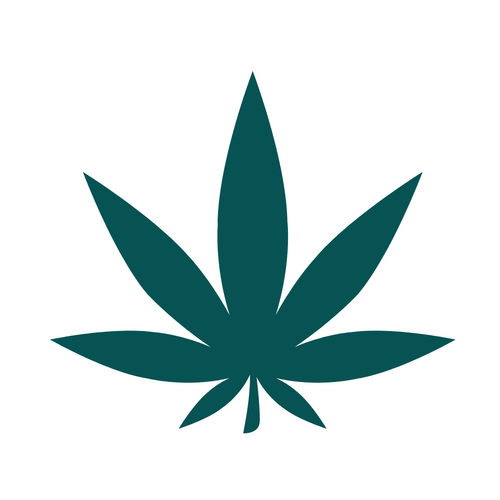 Harvest 360 Consulting
Todd Scattini, CEO - Kansas City, Missouri
Jenny Germano is a master at her craft of compliance, training, and education within the cannabis industry. She is an undeniable "OG" of the industry with over a decade of experience on every level of the industry and a tireless advocate for the legalization of cannabis. Jenny has been essential element to our team in helping numerous clients in their pursuit of licensure in the cannabis industry. She is an exceptional application writer capable of collaborating seamlessly either face-to-face or as a member of a distributed team. My team and I will continue to depend heavily on Jenny for her insightful input, strong work ethic, and powerful writing skills as a cornerstone of our application writing and compliance verification efforts as we expand our efforts domestically and globally. I am confident that she will bring great value to any team she serves with, because I consider a major force multiplier to ours.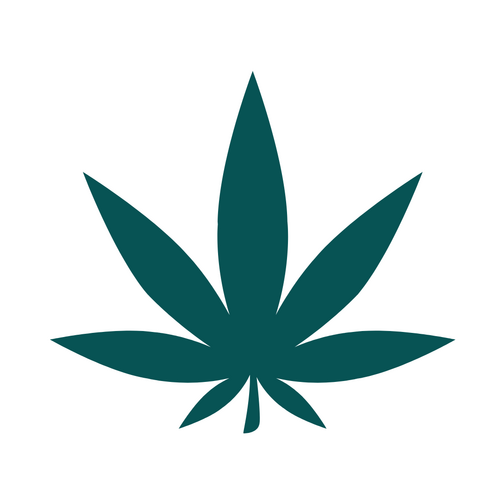 Medical Dispensary & Cultivation Facility
WTJ General Manager - Colorado Springs, Colorado
I was new to the cannabis industry and all the rules and regulations. I had Jenny come in and do a compliance audit on the dispensary and the grow. Thanks to her expertise, I know where to concentrate to make sure we stay compliant. It's a big relief in this highly regulated industry to have Jenny to turn to if I need information or help.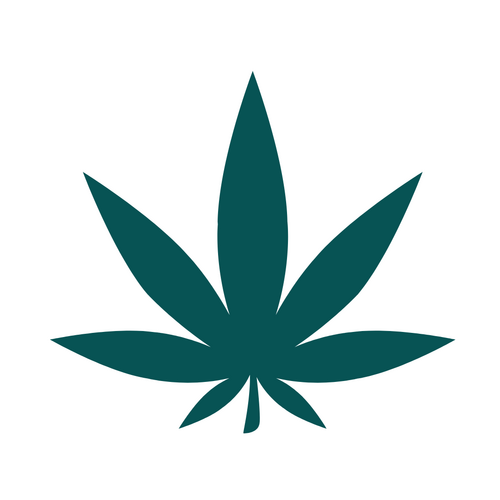 Joywave Consulting
Matt Best, Managing Partner - Denver, Colorado
Our team has consistently enjoyed working with Jenny and the team at ICS. She is a superb technical writer with a proven background in producing award winning cannabis license applications and technical documentation. We would recommend Jenny to anyone looking for a seasoned expert in the industry.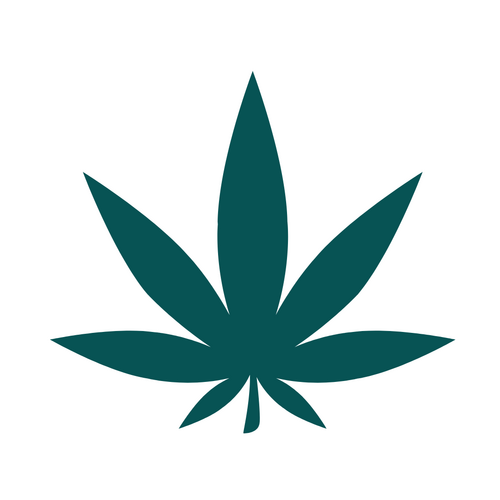 Medical & Recreational Dispensary & Cultivation Operations
General Manager - Denver, Colorado
Jenny Germano and ICS Consulting does our regular compliance audit review. She is extremely competent and knowledgeable about all parts of the cannabis industry. We regularly call on Jenny for support with all the constant changes in the industry. She is very personable and easy to work with. ICS is accommodating to our schedule and is eager to help businesses succeed in the industry. In addition to our compliance reviews, Jenny helped us create our employee handbook. Besides helping us with the standard Colorado employment information she was instrumental with giving us rules and regulations for employees that were specific to the cannabis industry. We highly recommend Jenny and ICS Consulting services.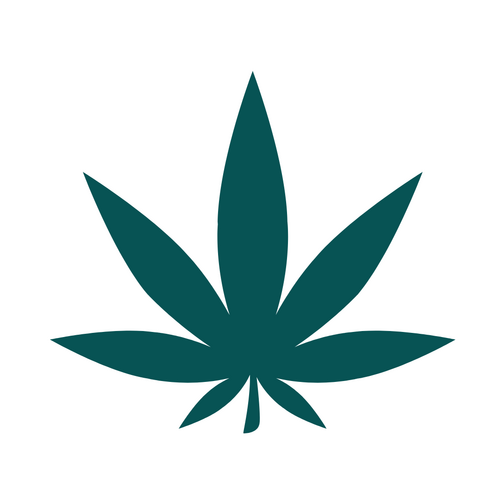 Medical Cultivation Greenhouse
FowardGro Compliance Manager - Annapolis, Maryland
ForwardGro was new to the cannabis industry and the emerging marketplace in the state of Maryland. Properly handling Compliance for a 43,000 square foot greenhouse is extremely important, especially to this brand new industry in our state. Reaching out to Jenny was one of the best decisions we could have made. She was able to set up a walk through of a grow facility, show us what compliance looks like from a physical perspective, as well as take time to sit down and walk through what Compliance looks like from A-Z within our cannabis business. Jenny's extroverted nature, organization, and ease with people made the experience that much better, and now I have her number programmed into my phone! Thanks to ICS Consulting, we believe we are well positioned to create best-in-class medical cannabis for the patients in a compliant and cost effective manner.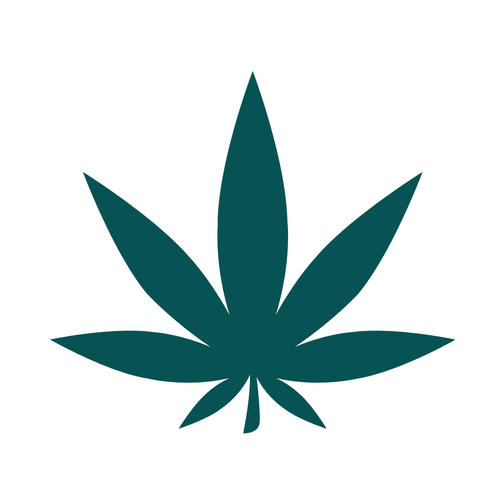 Medical & Recreational Product Manufacturer
Teajuana Teas - Villa Grove, Colorado
I am the owner of a Edible Company called Teajuana. I believe that the two most important things about starting a MIP (marijuana-infused products) in Colorado is having a quality, original product, and having a compliance officer that knows the ins and outs of the Marijuana Industry. There is nobody more qualified for that role than Jenny Germano. She is experienced in everything you need to be a compliant company in the Marijuana Industry. She truly cares about her clients and does everything that she can to help your business grow all while being compliant. She is unbelievably affordable and truly cares about each and every one of her clients. She takes her time to make sure that you thoroughly understand the rules and regulations and is available for any questions you may have over the phone. Our company would not be what it is today if it was not for this amazing lady! So if you are looking for a way to make your company the best that it can be, look no further.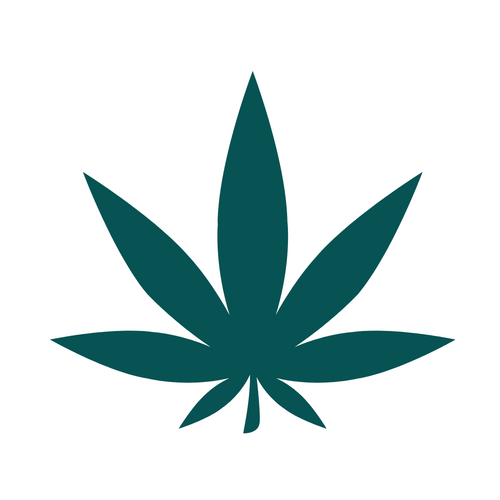 Recreational Product Manufacturer
Owner - Aurora, Colorado
I highly recommend Jenny and ICS Consulting. Jenny has several years of invaluable experience having held various roles in the cannabis industry that enables her to serve her clients to the highest caliber. Jenny is constantly evolving and growing her knowledge of relevant areas within the industry so she is always on top of the ever evolving rules, regulations, and trends in the cannabis industry. She is pleasant to work with and is always eager to help her clients. She goes above and beyond and the cannabis industry needs more people like Jenny!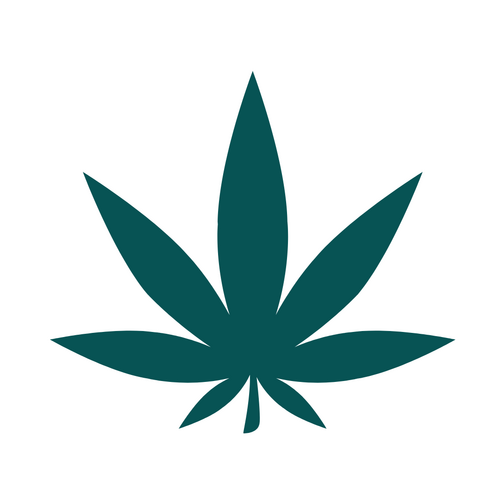 Medical Cultivation Facility License Purchase
Business Owner - Denver, Colorado
Pre-Sale License Audit - ICS Consulting Service provided us with a thorough Facility Compliance Audit for the cannabis cultivation facility we are purchasing. It gave us a complete picture of how the existing business is operating and a list of action steps for us to take to be in complete compliance with all regulations. Since this is a new industry for us, the Audit gave us the confidence to move ahead with this opportunity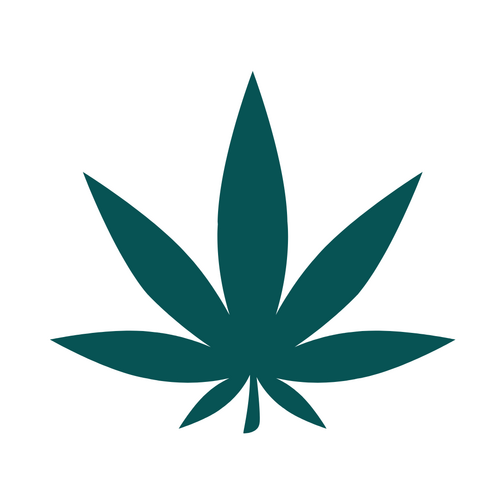 Recreational Cultivation Facility
Green Nimbus - Commerce City, Colorado
ICS Consulting's Compliance training course is fantastic. It moves at a good pace, and excellent coverage of compliance material. The information was presented well by Jenny, it was easy to read and digest. The format is easy to understand, well laid out and along with the pleasant narration makes for an enjoyable experience. I feel like the course touched on every major facet of documentation for regulatory requirements and protocols that govern cultivating marijuana and waste transport. Do not change a thing!  
Recreational Dispensary & Cultivation
General Manager - Nederland, Colorado
Jenny's compliance audit of our cultivation facility and storefront was not only thorough, but she was more affordable than many other compliance auditors. Her positive energy makes the auditing process much more enjoyable, too! All-in-all, her audit has potentially saved us from thousands of dollars in potential fines. An audit with ICS Consulting Service is a must for any dispensary or cultivation facility, large or small, but it was perfect for our small business.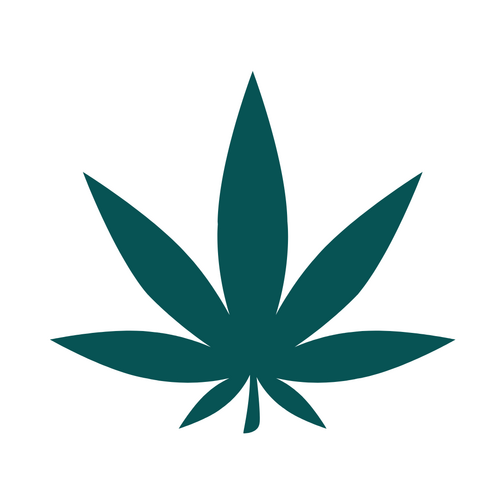 Medical & Recreational Cultivation & Dispensary Operations
The Cannabis Depot - Pueblo, Colorado
I have known Jenny Germano, ICS Consulting since 2018 as a Cannabis industry expert in compliance and regulations. She has completed multiple audits for my company at our cultivators and retail dispensary. I have always known Jenny to a knowledgeable leader in the cannabis industry. She is always abreast of the newest information and more than willing to share her information. She is honest, hard working and always available to help.
Create a Culture of Compliance
Reach out today.
For more information on how ICS Consulting Service can help your Cannabis Business, book a free 30-minute consult and we'll help you map out your next steps to be successful in the Regulated Cannabis Industry.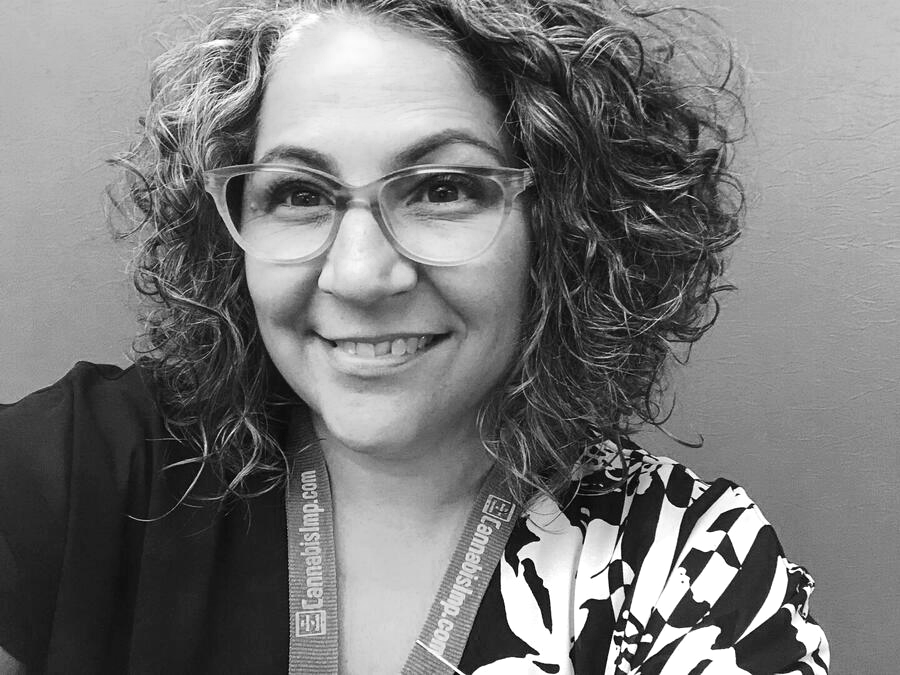 ICS Consulting 
Jennifer Germano
Jennifer Germano, Founder of ICS Consulting is a long-time industry vet, witnessing the industry in Colorado going from an unregulated wild west in 2009 to the strictly regulated market of 2023. This experience has taught her the importance of implementing, understanding regulation and protocol.