new to the cannabis industry
Introductory Services
The Cannabis Industry draws in entrepreneurs and business owners from a wide range of industries who are wanting to take the plunge and become a State Licensed operator, become an investor or get involved in other management roles. At ICS we are big believers in education and sharing our decade long Regulated Cannabis knowledge with companies entering into the emerging market. It is important to be diligent, gaining as much information as you can in order to fully understand the road an individual or company is about to venture down. There are risks that come with operating in a regulated market, and we like to minimize those risks by preparing future operators with the skills needed to be successful.
Introduction to Cannabis Operations
Are you new to the Cannabis Industry and looking to become an operator in the Regulated marketplace? This introductory one on one review which highlights the multiple aspects of working in the Cannabis Industry vs other industries including and not limited to potential issues with differences in banking and insurance you might face, and the potential pitfalls of the industry. How to be prepared for State Law vs local Regulations, understanding how to function in a Cannabis environment and the value that gaining knowledge provides to being a successful operator in the regulated Cannabis marketplace.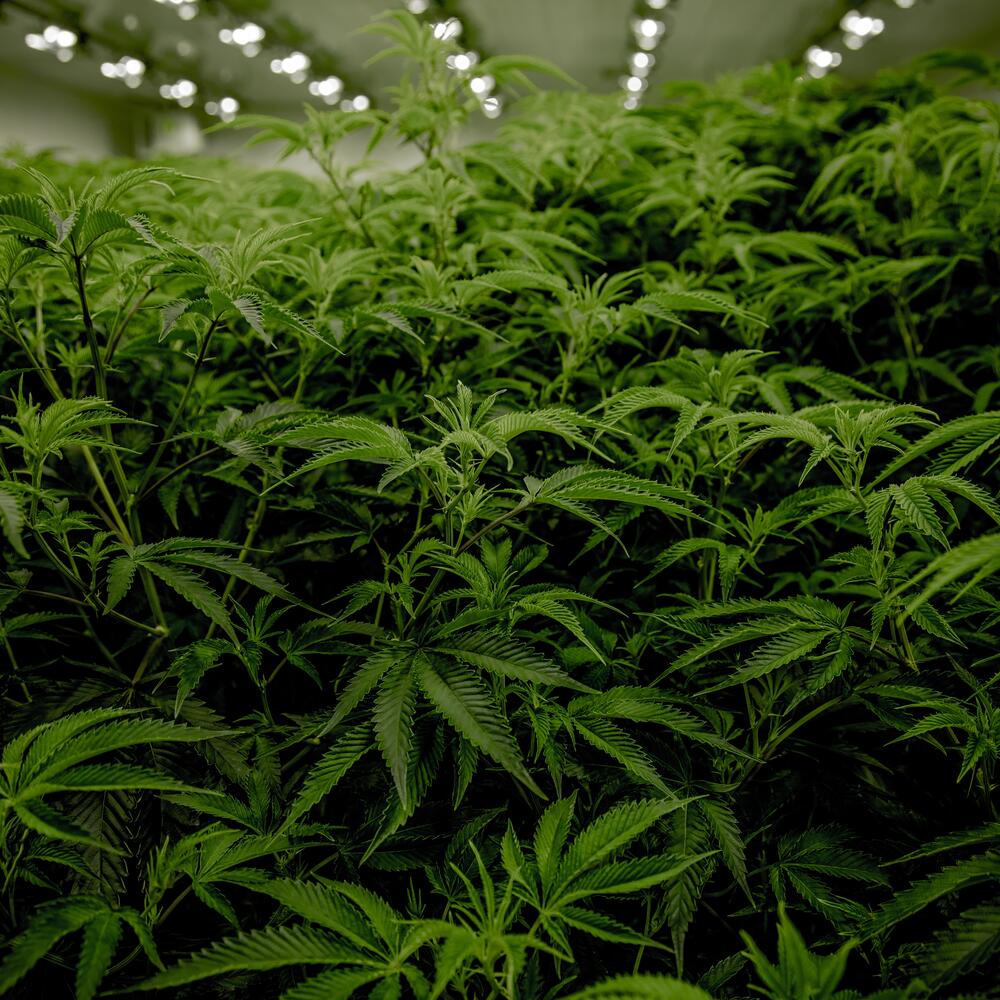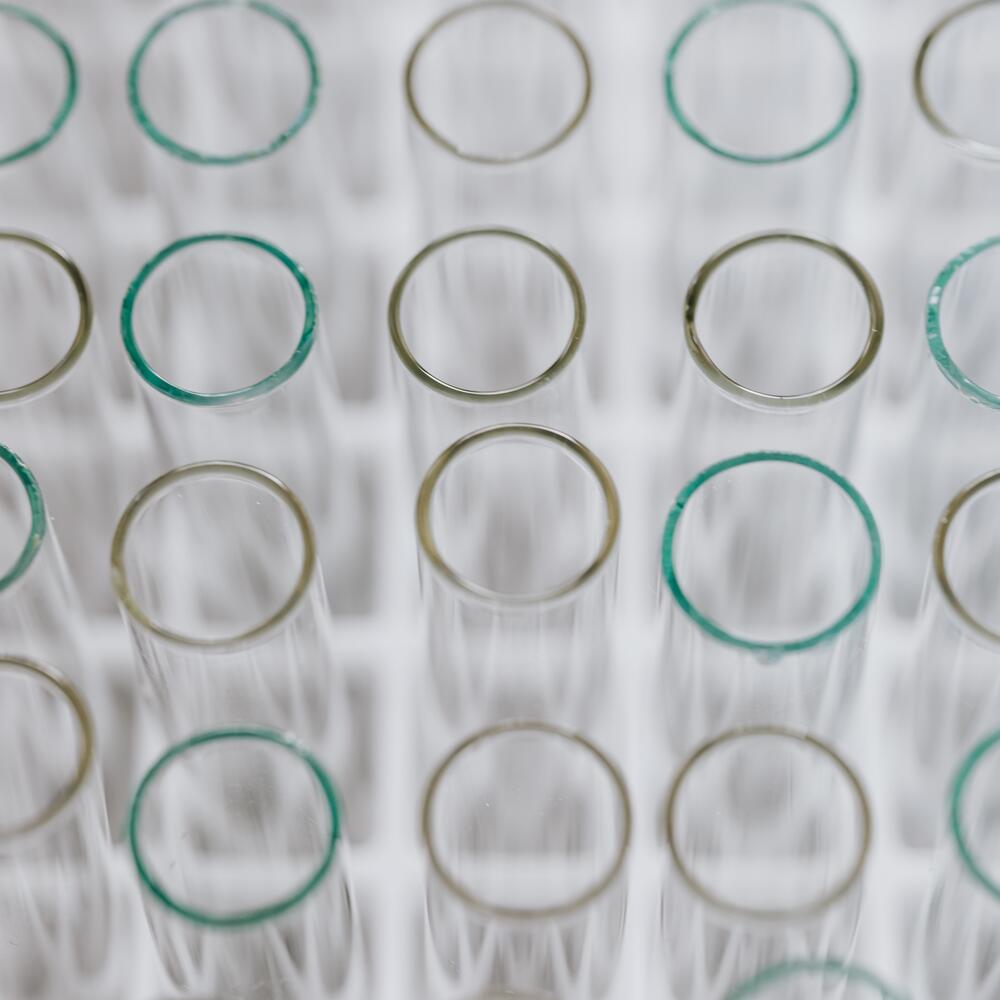 Introduction to Cannabis Science
Cannabis Science connects the plant to the people and products that produce the outcomes that drive your sales. Topics from the Endocannabinoid System to plant light requirements will provide the basic understanding required to sell or manage the sales and production of cannabis products. The industry has steadily moved toward compliance, technology and automation. Learn the basics. No previous science experience required.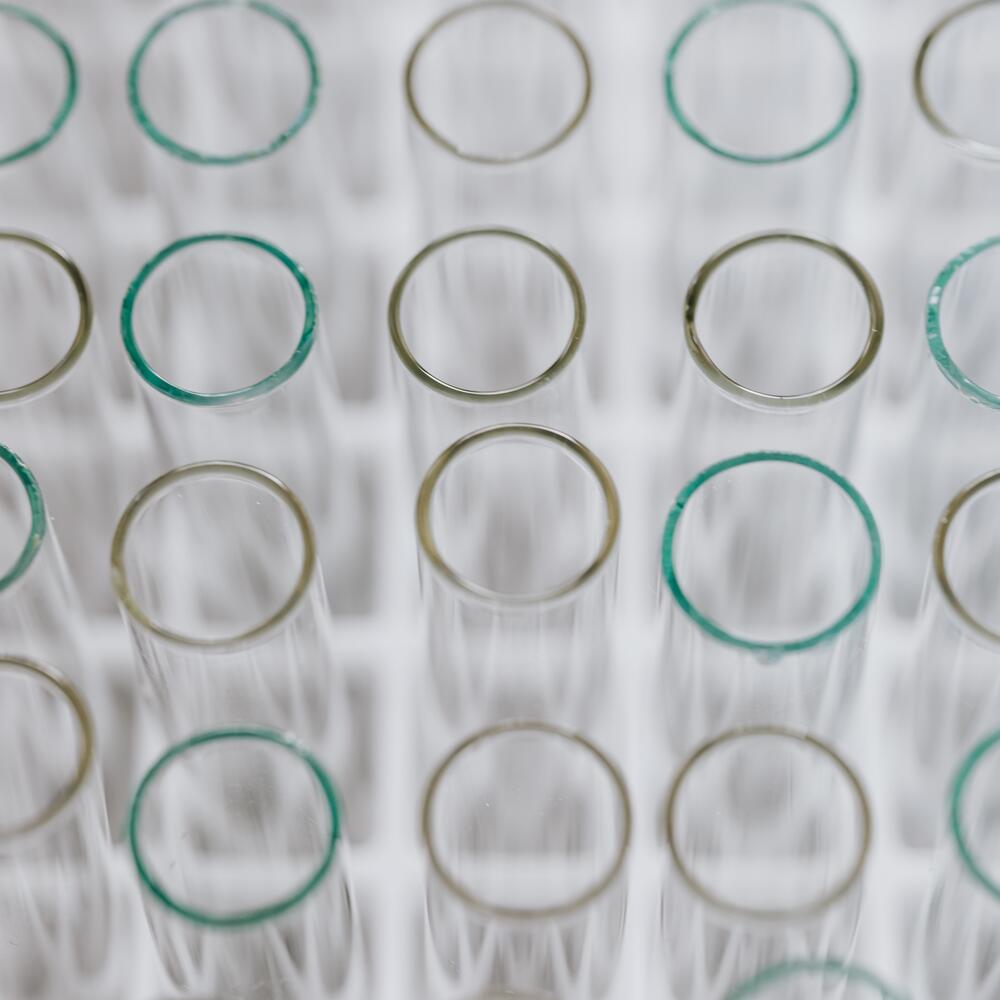 compliance for every phase
Building Your Cannabis Operation
Starting a Cannabis business takes commitment, tenacity and having access to a detailed road map detail matters in an industry under a constant Regulatory microscope. At ICS Consulting we help you structure and implement the road map to operating in a Regulated Cannabis market. From concept to design, including compliance and training integration, project management from concept to the opening day of your licensed Cannabis operations, ICS can help. We work with all Medical and Recreational license types in the Regulated Cannabis market and are available in any emerging or legal State. We help you ensure compliance is being implemented during every phase of your Cannabis operation.
Operational Readiness
Our Operational Readiness Package is perfect for any client looking for the full scope of work, from A-Z, in their Licensed Cannabis Operations. Start-ups and Every Licensed Cannabis Operator need to prepare for Operational Readiness so that the focus can be on driving revenue when the operation commences. ICS Consulting will help structure and map out the different phases of compliance through our comprehensive compliance program which is customized based on the State you are operating in, how many licenses, license types and future expansion plans of the business.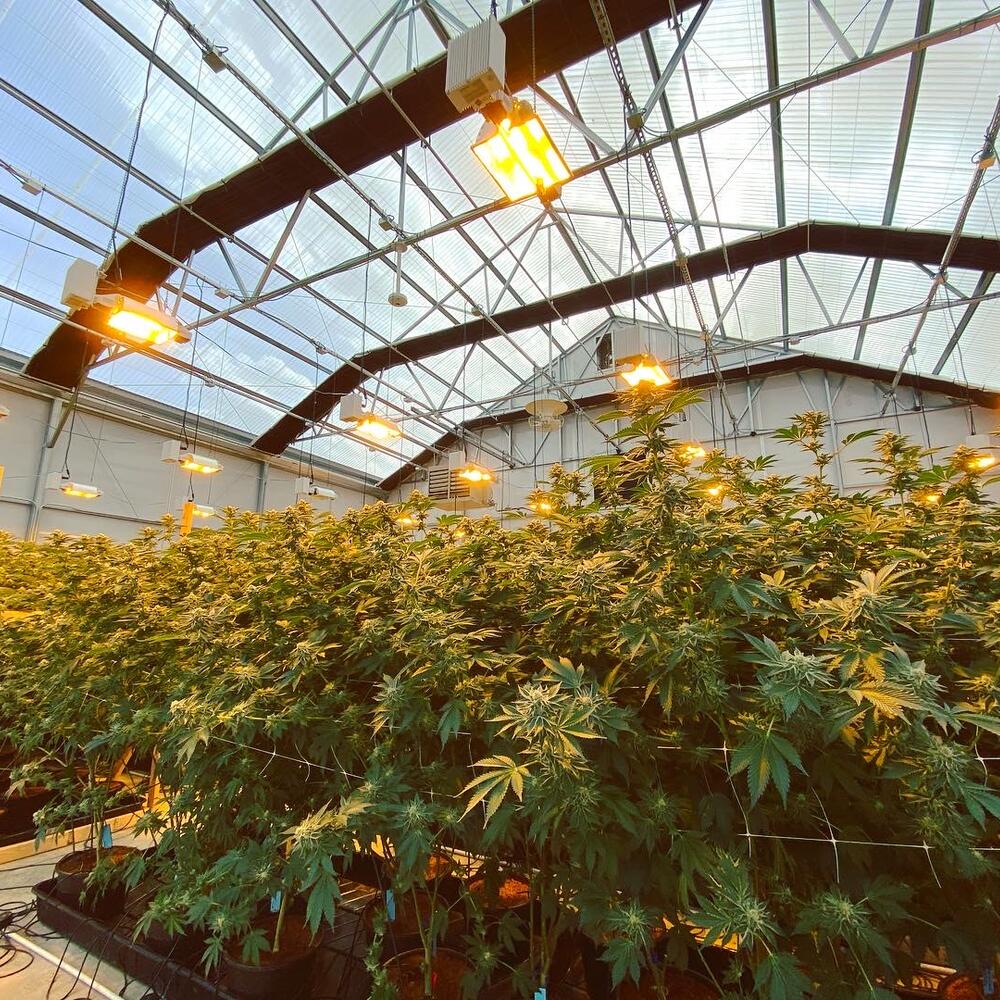 Managing Construction
Buildout & Security
Cannabis facilities become more sophisticated each year, hiring contractors in this space has special considerations. Managing project timelines and the commissioning of integrated systems can be daunting. Understand how security, safety, performance, compliance, and value work together to define and map out your facility. In-house knowledge in this area can be instrumental in managing construction costs.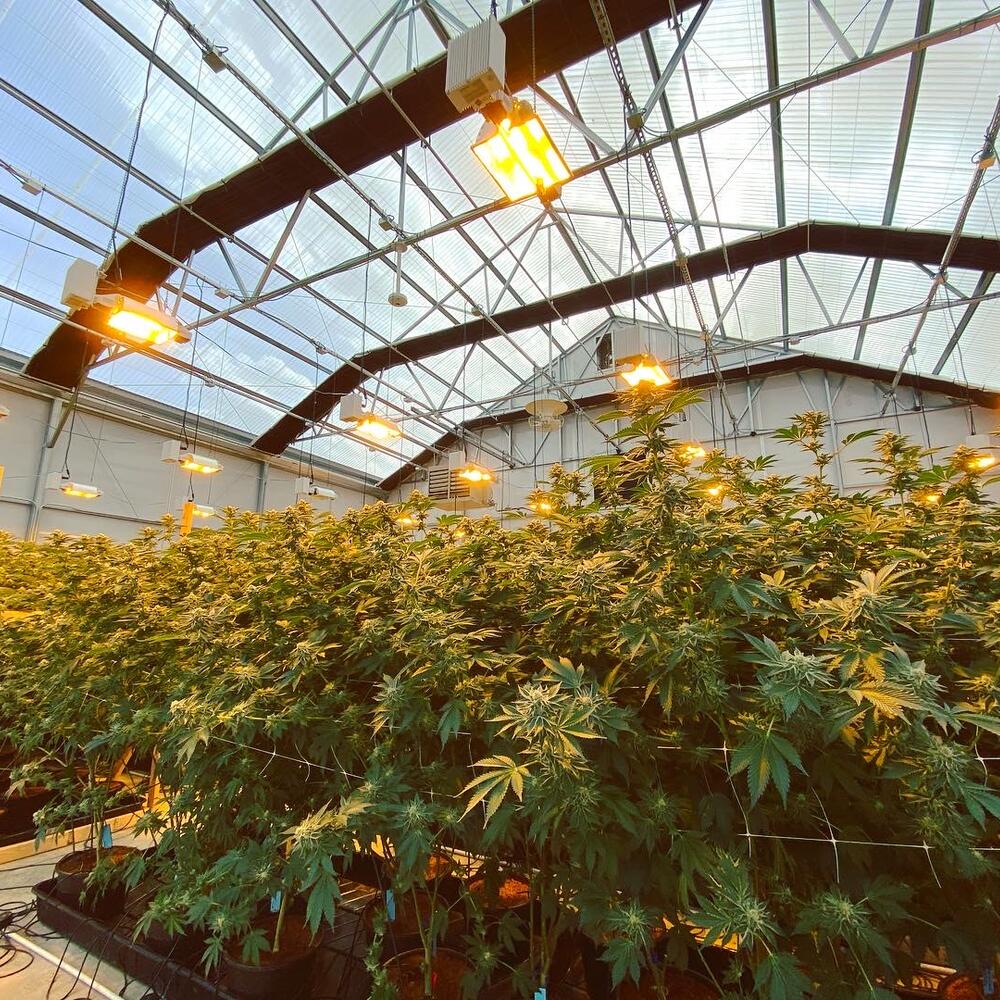 getting the doors open 
Launching Your Cannabis Operation
Launching a Licensed Cannabis operation takes not only investing time, hard work, and money into the concept, design, project management, licensing process, security, and the overall launch of the business - it also takes stamina and full commitment to cross the finish line of your launch day. Whether it is a soft or hard opening day, every phase, procedure and company process is vital to continued success throughout the Company's journey in the Regulated Cannabis marketplace. ICS's important tools help implement understanding and prepare your staff for the day after opening day. This is truly when the hard work begins. Our company offers packages for all License types in the Medical and Adult Use Market, from Dispensary, Cultivation, Products Manufacturing, Transport and Testing Labs.
Launching the Business
Preparing your Cannabis Business for opening the doors to the general public whether it is Dispensing to customers or patients, or preparing to launch your Cannabis Cultivation or Products Manufacturing operation for the supply chain market, or a Delivery Transporter and Testing Lab - ICS Consulting has you covered. We offer a variety of customized packages from build-out to opening day, serving customers and vendors in the full scope of compliance.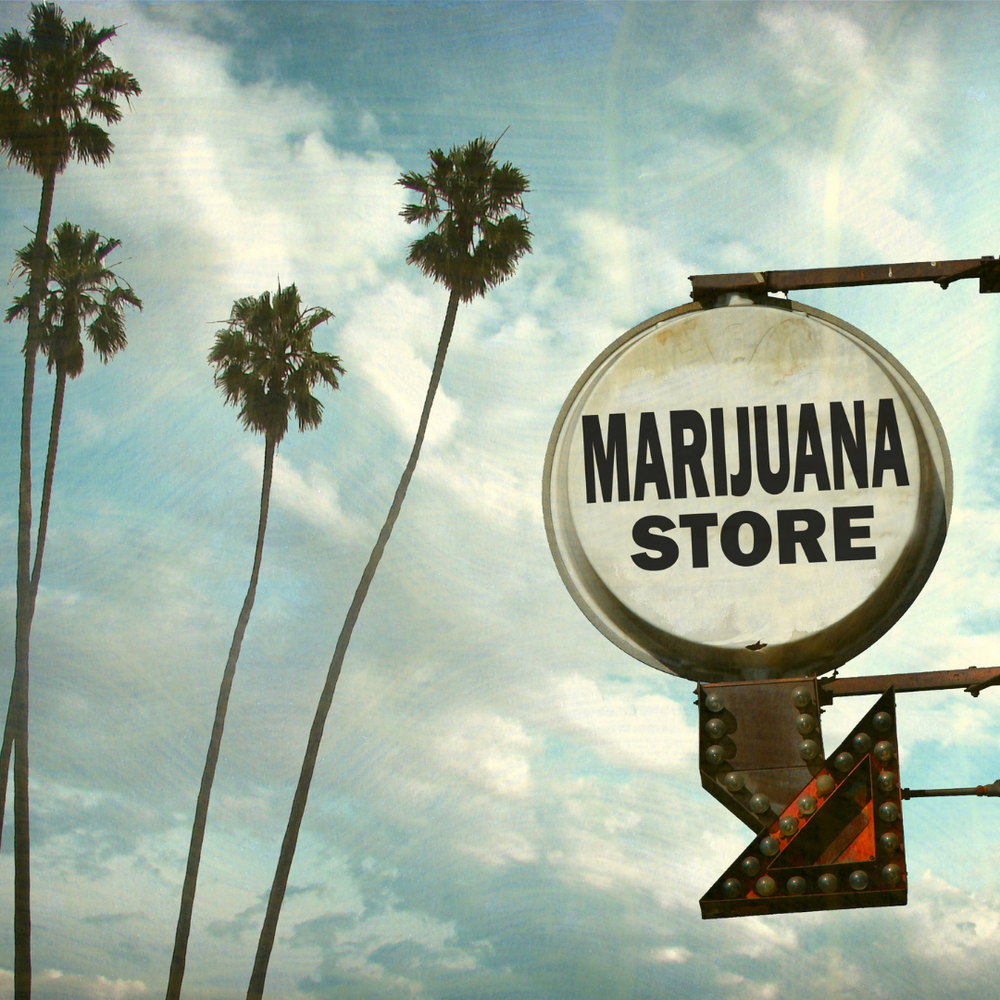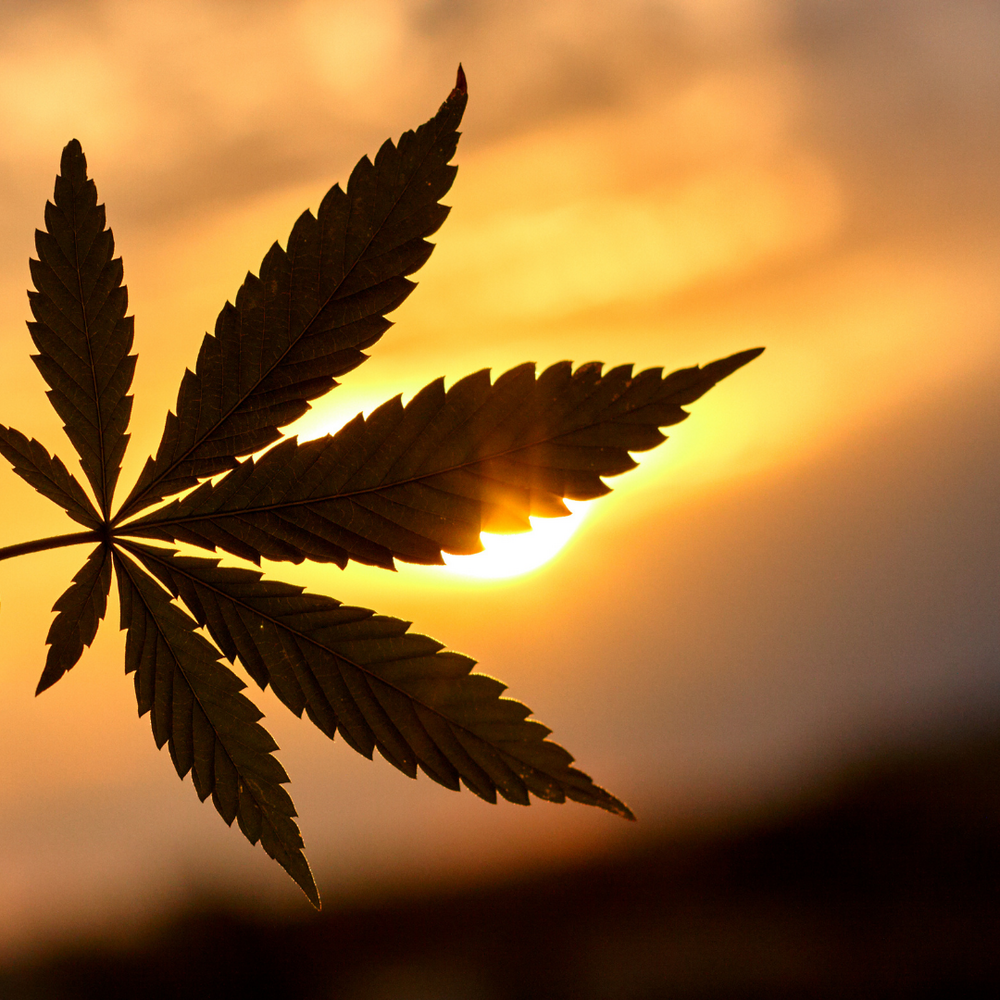 Contract Compliance
ICS Consulting can help through offering a structured ongoing compliance plan and operational support throughout every phase of your Licensed Cannabis Business. Whether it is for the first 6 months to a year or ongoing annually, we can provide consistent and comprehensive support. Our biggest goal is for your business to graduate into being a well-oiled compliance adhering machine.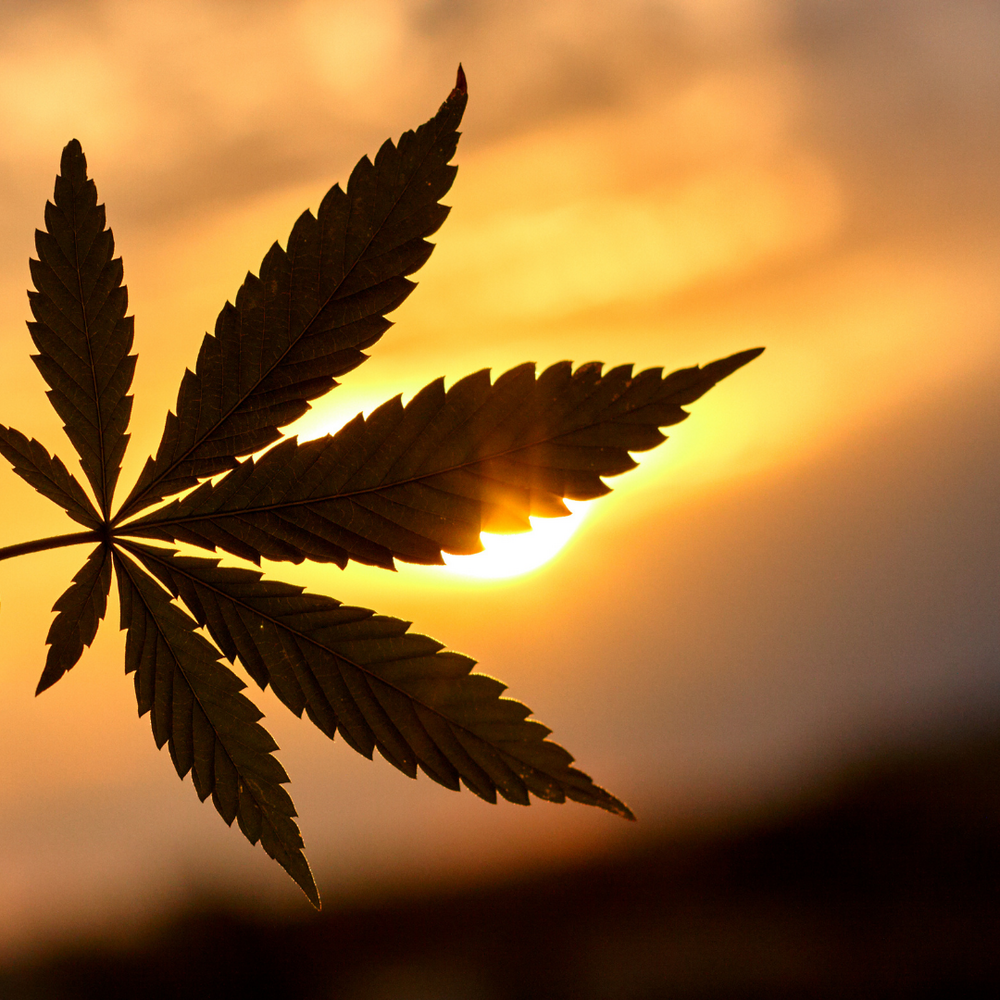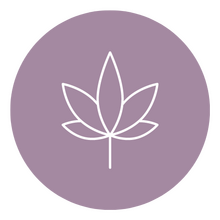 Recreational Cultivation & Manufacturing Facility
Being a new cultivation company with no idea where to begin on Standard Operating Procedures,  we reached out to Jenny. She spent a couple of days going over all the necessary questions, took us through the process step by step making sure the whole team understood, and answered all questions along the way. What I am really impressed with, is her well rounded knowledge of the industry. Throughout this whole SOP process she really has gone above and beyond to make sure we are set up for success and has a referral network she is willing to share for almost anything. I feel lucky to have found such a great asset who is eager to help.
Create a Culture of Compliance
Reach out today.
For more information on how ICS Consulting Service can help your Cannabis Business, book a free 30-minute consult and we'll help you map out your next steps to be successful in the Regulated Cannabis Industry.