{Preparing Employees To Be Their Best}
Gatekeepers of Compliance
ICS Consulting is deeply rooted in employee management systems and understands how to create structure in order for your employees to thrive in the workplace. We have hands-on experience working with employees in the Cannabis Industry and believe that creating a Culture of Compliance is one of the most crucial factors to being successful in a regulated business. There are phases of compliance for every regulated operation, whether it's a dispensary, a cultivation, product manufacturing, product transportation or a testing lab. One of the keys to a successful operation is implementing training on compliance processes during every step of building out your business. Employees are the gatekeepers of compliance and their role demands they be properly trained.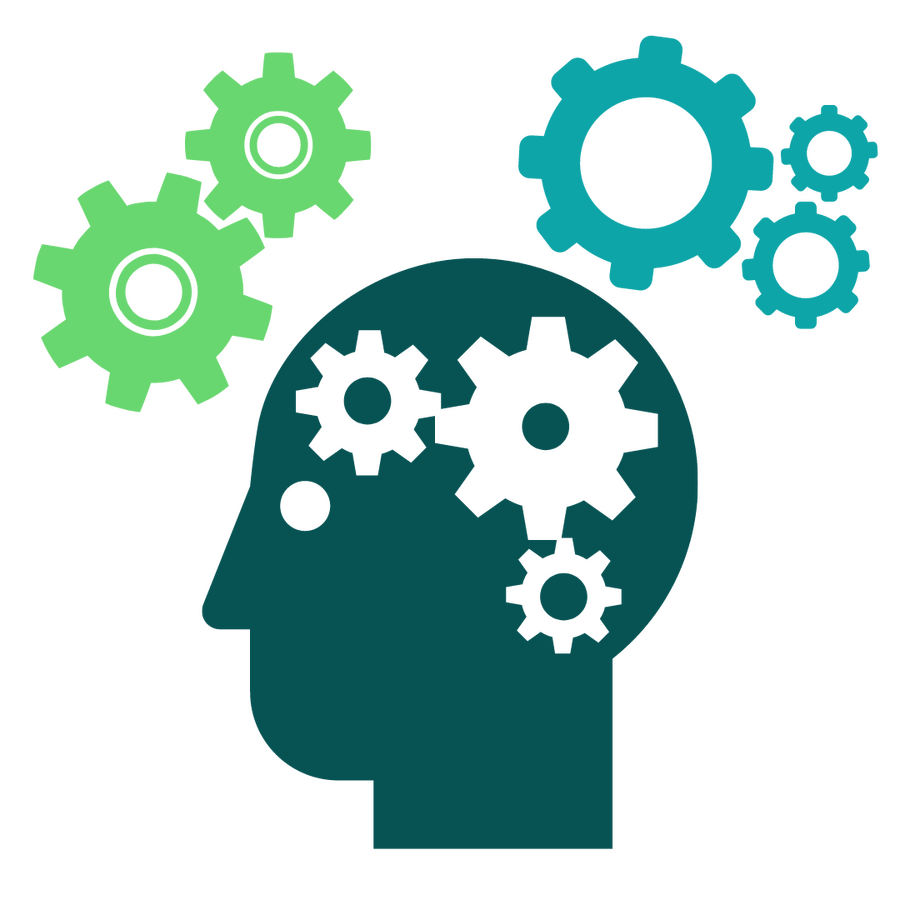 Our Core Training
Operational Readiness Package
Our Core Employee onboarding compliance training package offers a combined variety of Medical and Adult-Use Cannabis course modules designed to specifically prepare Cannabis operational teams and owners for operational readiness in the regulated Cannabis market. Training module packages are available in all emerging and legal Cannabis States across the US virtually and in person. For more information on our Operational Readiness Package for onboarding your Cannabis business operation, reach out for a free consult.
Our Training Modules
Training creates long-term value in your business, and it eliminates the potential for compliance complacency. Having consistent compliance training empowers employees and increases overall customer retention in your business. A comprehensive compliance program with training will help lower the risk of being fined or shutdown from a costly or needless mistake. Reach out today to create an on-line or in person customized compliance training program for your startup or existing Licensed Cannabis Operation.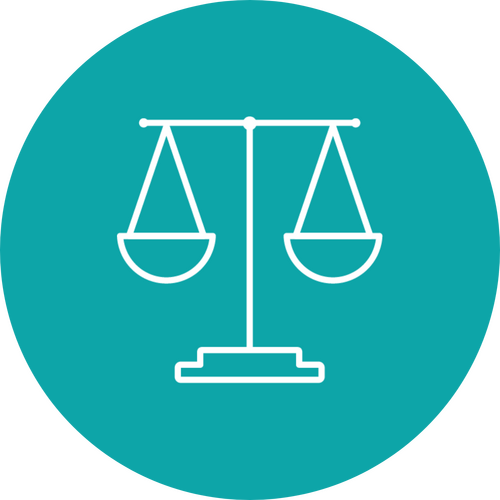 State Regulatory Compliance Overview Module
*Customized for each State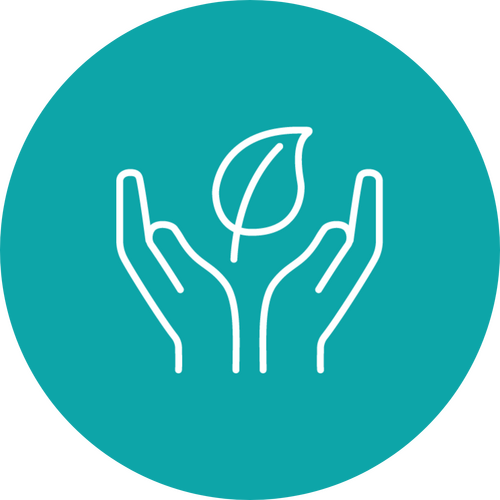 Dispensing Cannabis Compliance Module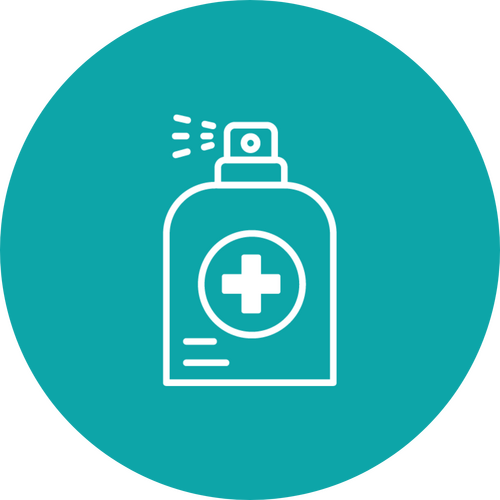 Sanitation & Product Handling Module
*Covers Food Safety Standards and Best Practices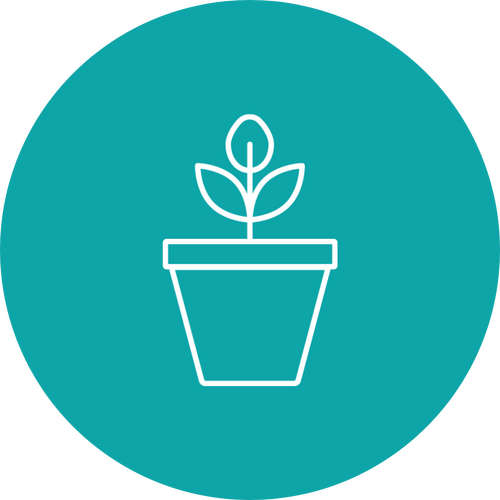 Cultivation Operations Compliance Module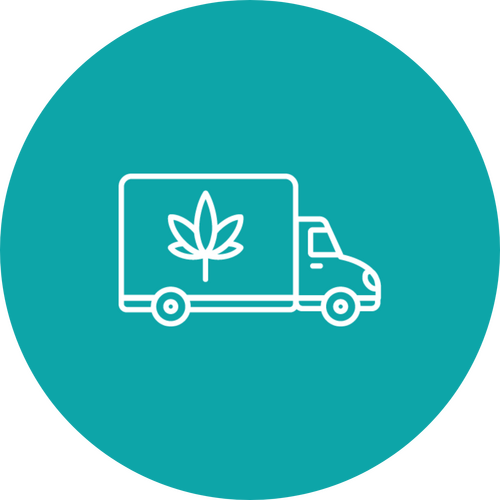 Product Manufacturer Compliance Module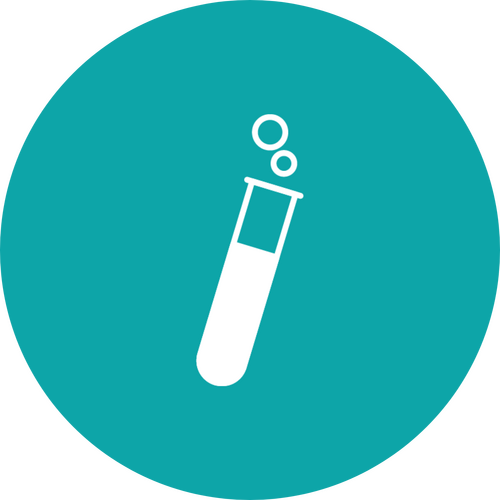 Working with Testing Agencies Module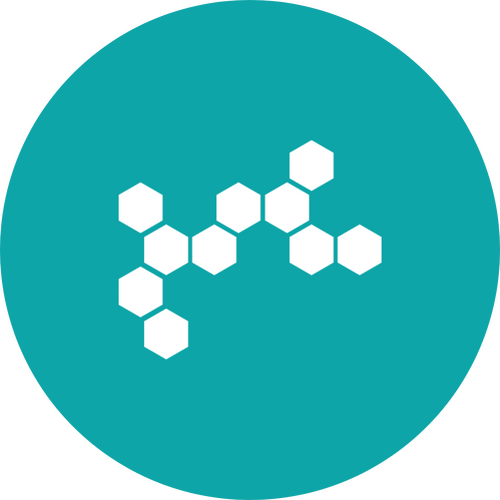 Introduction to Endocannabinoid & Plant Science Module
*Great Add On Module for all license types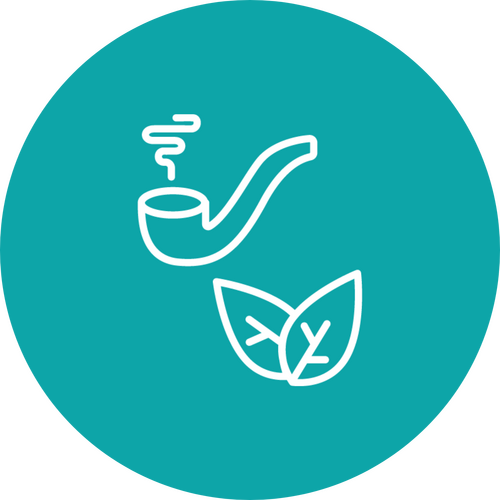 Hospitality Establishments & Social Consumption Lounge Module
*Specific to Colorado HB19-1230 Requirements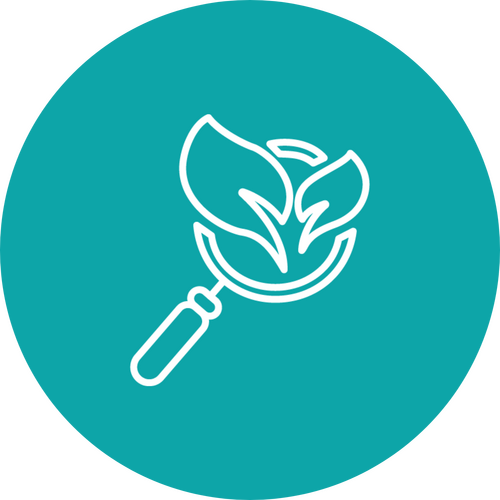 Seed-To-Sale Inventory Tracking & Management Module
*This includes METRC and BioTrack Software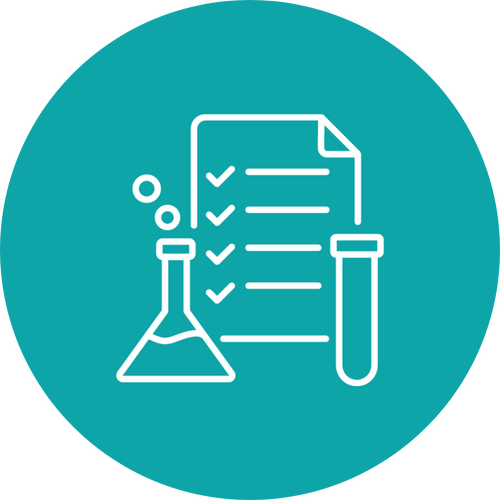 Colorado Test Batch Collector Training Module
*Specific to Colorado 4-110(b) Regulated Marijuana Testing Program: Sampling Procedures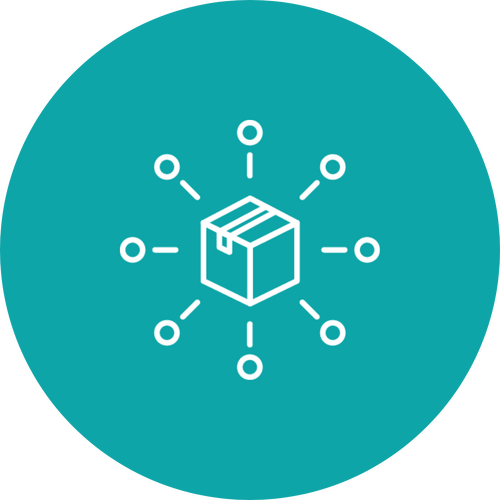 Transporter & Delivery Compliance Module
*(B2B) Business to Business & (B2C) Business to Customer
For more information on what each Training Module covers, contact us. Most employee training can be done virtually
and/or in-person.
Recreational Cultivation Facility
ICS Consulting's Compliance training course is fantastic. It moves at a good pace, and excellent coverage of compliance material. The information was presented well by Jenny, it was easy to read and digest. The format is easy to understand, well laid out and along with the pleasant narration makes for an enjoyable experience. I feel like the course touched on every major facet of documentation for regulatory requirements and protocols that govern cultivating marijuana and waste transport. Do not change a thing!  
Create a Culture of Compliance
Reach out today.
For more information on how ICS Consulting Service can help your Cannabis Business, book a free 30-minute consult and we'll help you map out your next steps to be successful in the Regulated Cannabis Industry.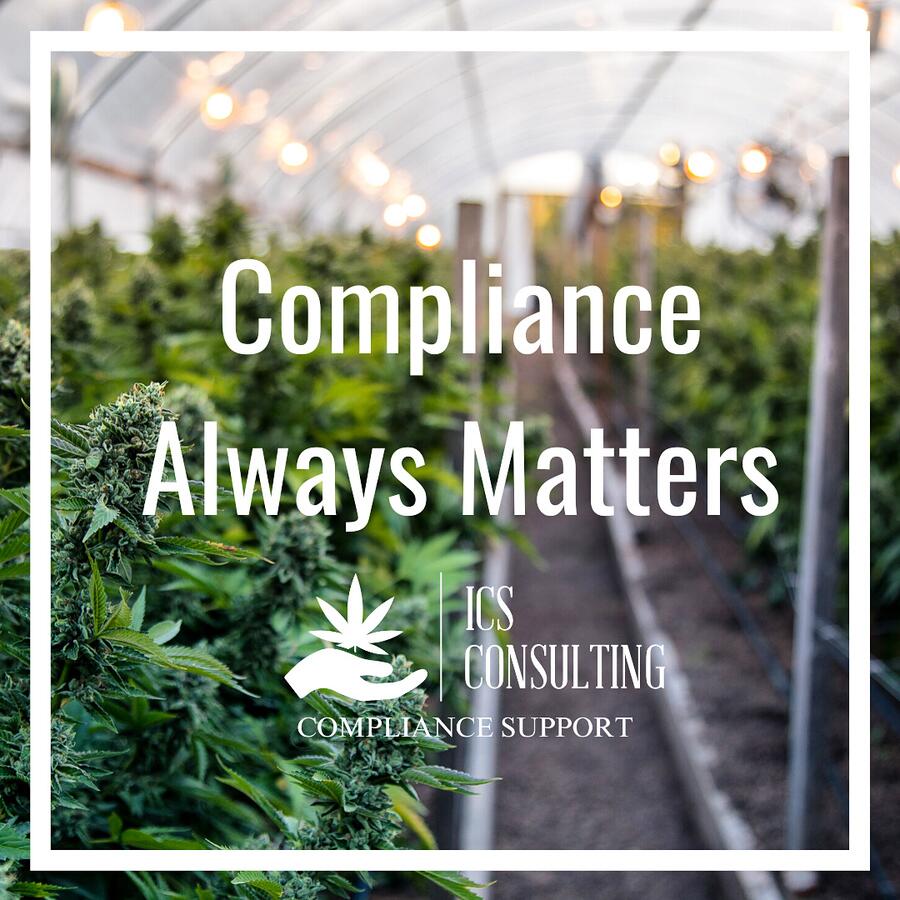 Compliance Training
ICS Consulting
Jennifer Germano, Founder of ICS Consulting is a long-time industry vet, witnessing the industry in Colorado going from an unregulated wild west in 2009 to the strictly regulated market of 2022. This experience has taught her the importance of implementing, understanding regulation and protocol.