it begins with structure
Creating a Culture of Compliance
We understand building a business in a highly regulated environment is a process. At ICS Consulting we thrive on helping to build these processes, and over time have learned the importance in operators following them. We know that having good compliance processes in place, is sometimes considered the cherry on top for maintaining a compliant business. Let us share our knowledge and a decade of hands-on operations experience with you. Auditing processes need to be built into your operations from day one. 
Facility Regulatory Audits 
Compliance Excellence Begins At The Operational Level
Why are Compliance Audits important?

They are a vital tool in understanding how your regulated licensed facility measures up. Our on-site compliance assessments not only map out current violations, they also define what aspects of the operation need to be buttoned up. Closing inefficiency and gaps while providing compliance guidance with additional educational focus on Cannabis Regulations.
Dispensary Facility Audit
Our Dispensary Audits cover Medical and Adult-use State and Local Regulations, including a review of your day to day operations, inventory management, Seed to Sale tracking, intake processes, record keeping, compliant packaging and label requirements, waste procedures, customer compliance, security, safe product handling, health and sanitation requirements and a broad scope of required regulatory operational categories. 
Manufacturing Facility Audit
ICS Consulting has a combined 34 years of commercial kitchen and regulated Cannabis experience. Our Product Manufacturing audits cover day to day operational standards, testing and sampling requirements, health and sanitation, packaging and labeling, recordkeeping, OSHA and Health Department standards and a broad scope of required regulatory operational categories. 
Cultivation Facility Audit
The Grow is where it all starts for the entire industry, everything sold to consumers comes direct from the plant. Ensuring compliance at this level is extremely pertinent in cultivating for consumption. Our audits cover in-depth categories from inventory management, waste management, post harvest, and harvest, day to day operational standards, health and sanitation, testing and a broad scope of required regulatory operational categories. 
Secure Product Transport Audit
Chain of Custody is not only a requirement, it is one of the sole functions of transporting and tracking product delivery in accordance with State and local laws. We understand Delivery Transport and perform a in-depth review of SOPs, security measures and requirements,  including the manner in which delivery vehicles are equipped per the regulations, cash handling, management, chain of custody requirements and a broad scope of required regulatory operational categories. 
Testing Facility - ISO 17025 Readiness
ISO 17025 Compliance is the standard of certification for testing facilities in the cannabis industry. The audit process required for this certification is comprehensive. ICS can help your organization prepare for audits, and help your staff develop the administrative tools required to comply with all aspects of the ISO 17025 program. ICS works with strategic partners when required to provide a complete suite of services that may include compliance components for transport, sampling, method development, and legislative support in working groups and policy committees. Multiple types of internal audits may be performed by ICS to regularly prepare.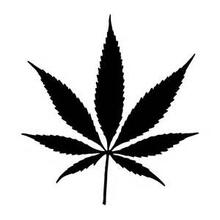 CannaCo Recreational Dispensary & Cultivation
CannaCo has worked with Jenny & ICS Consulting Services multiple times over the years.  Jenny has done an exceptional job with yearly compliance audits and compliance training.  Being new to compliance myself, I needed all the help I could get and Jenny provided me with just that!  She is very knowledgeable and personable and is always available to help whenever we have any questions.  Jenny presented me with all the knowledge and tools needed in order to keep our facility compliant and running smoothly throughout the years.  I would recommend ICS Consulting Services to anyone in the industry looking for help starting up or anyone who may be in search of a regular compliance auditor!
Create a Culture of Compliance
Reach out today.
For more information on how ICS Consulting Service can help your Cannabis Business, book a free 30-minute consult and we'll help you map out your next steps to be successful in the Regulated Cannabis Industry.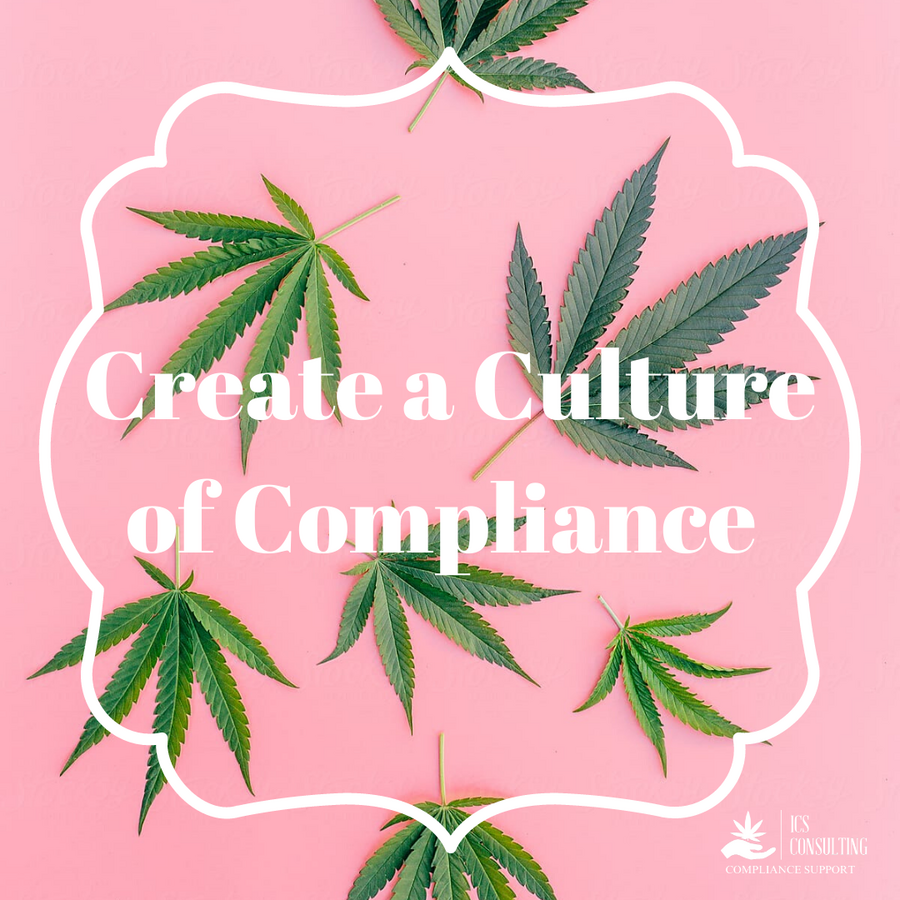 Compliance Matters
ICS Consulting
Jennifer Germano, Founder of ICS Consulting is a long-time industry vet, witnessing the industry in Colorado going from an unregulated wild west in 2009 to the strictly regulated market of 2020. This experience has taught her the importance of implementing, understanding regulation and protocol.