Founder & President  
Jenny Germano
Jenny Germano began working in the Colorado Cannabis Industry in 2009 after she transitioned over from working in commercial kitchens for 23 years in the restaurant industry. 
She worked her way from the ground floor through every employee and management position in medical dispensaries to the level of director of operations of a multi-million dollar recreational dispensary and cultivation operation in 2014.  
Jenny is a long-time industry vet, witnessing the industry in Colorado going from an unregulated wild west in 2009 to the strictly regulated market of 2022. This experience has taught her the importance of implementing, understanding regulation and protocol.
In 2015 Jenny founded ICS Consulting Service and transitioned from being an employee in the regulated Cannabis Industry to Chief Executive Officer of a compliance focused consulting business. ICS specializes in Compliance based services, such as Third-Party State Regulatory Audits, State and Local License Application Support, Technical Writing, Standard Operating Procedures Development, Compliance Operations Training, Employee Retention Solutions, Employee Onboarding, Manufacturer Food and Product Safety Certifications/ServSafe® Instructor, OSHA certified, Licensed Facility Build-out Support, HR Compliance and Operational Compliance Readiness Support. 
Jenny is currently involved in Cannabis Policy in the State of Colorado. She has participated in the Government Rulemaking process for 3 years in the State. In January 2020 Jennifer joined the Science and Policy Workgroup and was nominated as Co-Chair of the Sampling Subcommittee in October of 2020. Jenny drafted Marijuana Regulations for 2021 rule implementation, developing an employee training program for Manufacturers and Cultivation licensed operators in preparing and collecting Test Batch Samples prior to testing at a Laboratory. Jenny continues her passion for improving and drafting Marijuana Regulations in the State of Colorado in 2022.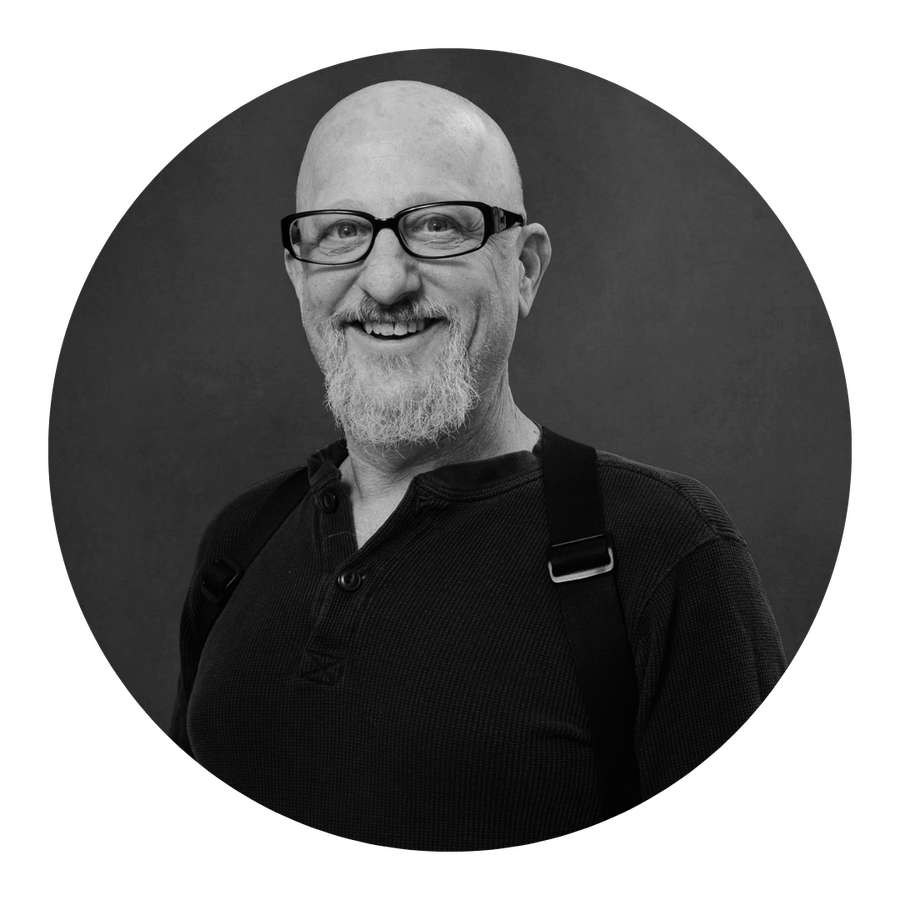 Senior Project Manager 

Joshua B. Alper
As the son of a second generation Scientist and a second generation Architect, Josh Alper grew up in Chicago in an atmosphere of reading, learning and creativity. Early interest in technology led to an approach to life that emphasizes the scientific method as a tool to ask and answer everyday questions.
Over the last 40 years, Josh has had extensive product development and project management experience in multiple vertical industries including Biometric Security, Building Automation, Wireless Controls, Cloud Computing, Software Development, and Experiential Retailing, in each case with focus on technology implementation and specification writing. With a special love for emerging technologies, the cannabis industry has been his home for the last 6 years. Cannabis is a place where every tool that is part of modern manufacturing and commerce is required, and the skills being brought into this space by Josh and ICS Consulting Service are a valuable resource.
Compliance Audit Specialist 

Brandon
Anderson-Thayer
Brandon Anderson-Thayer is a Cannabis industry veteran who began his career in the State of Colorado, and specializes in Cannabis Compliance and Cannabis Software Training. Brandon believes everyone has the right to succeed in the cannabis space and supports businesses by offering over a decade of hands-on operations experience, keeping them accountable, compliant and profitable.

Brandon has worked in the cannabis business space Nationally for 11+ years and specializes in Dispensary Operations, Cannabis Seed-To-Sale Tracking Software, Compliance Operations Audits, Employee Compliance Training, and New Cannabis Business Application Project Management.
Brandon is currently teaching "Cannabis Software and Requirements" at the Community College of Denver (CCD) as an Adjunct Professor. Additionally he is an active participant in Seed-To-Sale User State Workgroups providing context and feedback to State Regulators and software companies.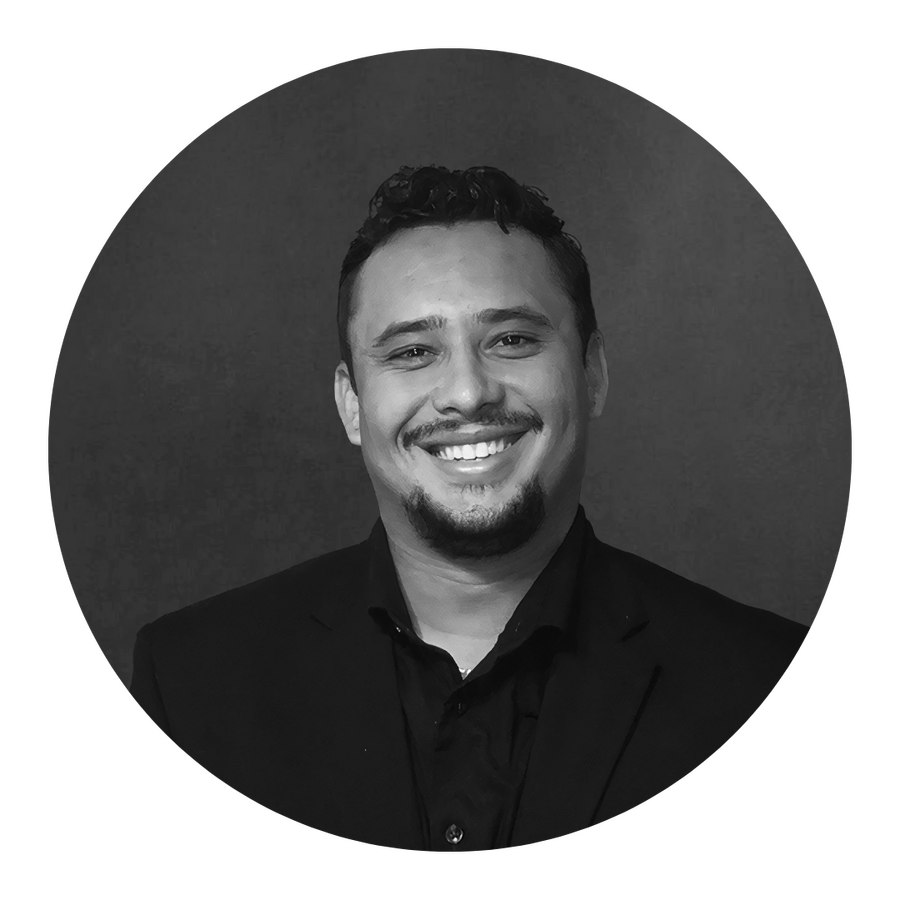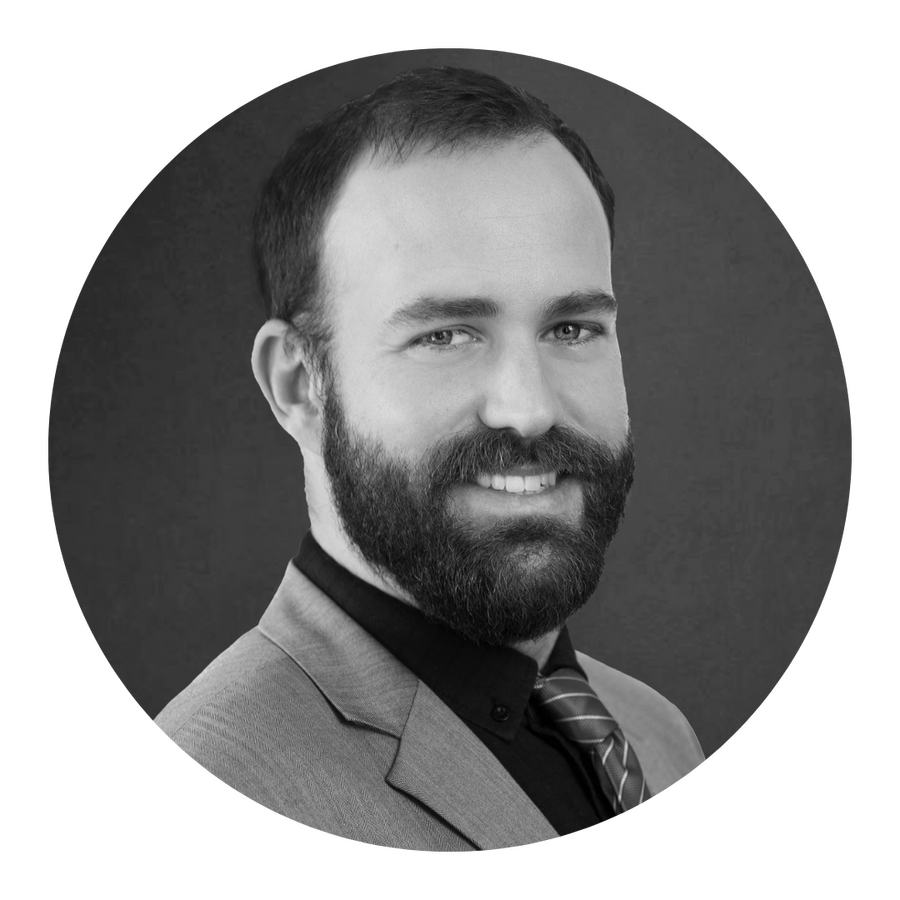 General Counsel  
Zach Huey
Zach Huey is a dedicated business law attorney who has been working within the cannabis industry since graduation from University of Colorado Law School in 2018. He has worked closely with businesses navigating contract compliance, access to resources, and developing IP in the cannabis space. Zach Huey has successfully reduced costs for clients through drafting effective contracts, and avoided litigation through negotiations and dispute resolution.
Zach Huey accomplishes his client's goals through a holistic approach that considers business, interpersonal, and legal considerations to reach the best result possible for all parties. As part of the ICS Consulting Service team, Zach Huey will deliver timely legal assistance, and an additional resource for ICS Consulting Service to meet the needs of its clients.
Our Mission
To Empower Cannabis Operators with the Knowledge, Tools, and Skills to Create a Culture of Compliance
ICS Cannabis Gallery
We have been fortunate to travel all over the United States at Cannabis Trade Shows, Networking Events, Press Features, working for our clients and Speaking Engagements. Here are just a few photos from our adventures in Cannabis 2021 & 2022. Give us a follow on one of our Social Media Networks and keep up with ICS Consulting. 
Create a Culture of Compliance
Reach out today.
For more information on how ICS Consulting Service can help your Cannabis Business, book a free 30-minute consult and we'll help you map out your next steps to be successful in the Regulated Cannabis Industry.