Our Founder & CEO
Jenny Germano
Jenny Germano began working in the Colorado Marijuana Industry in 2009 after she transitioned over from working in commercial kitchens for 23 years in the restaurant industry. 
She worked her way from the ground floor through every employee and management position in medical dispensaries to the level of director of operations of a multi-million dollar recreational dispensary and cultivation operation in 2014.  
Jenny is a long-time industry vet, witnessing the industry in Colorado going from an unregulated wild west in 2009 to the strictly regulated market of 2020. This experience has taught her the importance of implementing, understanding regulation and protocol. 
In 2015 Jenny founded ICS Consulting Service and transitioned from being an employee in the regulated Cannabis Industry to Chief Executive Officer of a compliance focused consulting business.
ICS specializes in Compliance based services, such as Third-Party State Regulatory Audits, State and Local License Application Support, Technical Writing, Standard Operating Procedures Development, Compliance Operations Training, Employee Retention Solutions, Employee Onboarding, Manufacturer Food and Product Safety Certifications/ServSafe® Instructor, OSHA certified, Licensed Facility Build-out Support, HR Compliance and Operational Compliance Readiness Support. 
What Clients Say About Us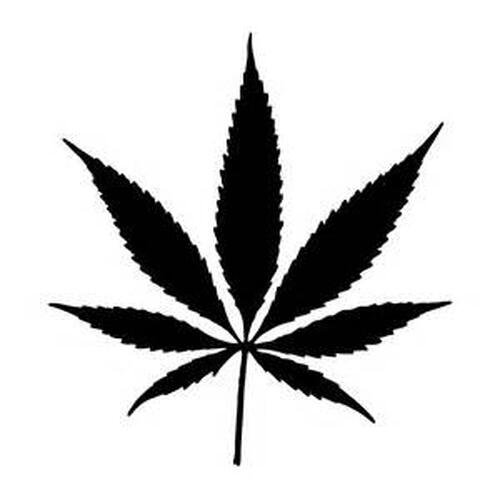 Medical & Recreational Cultivation & Dispensary Operations
Owner - Pueblo, Colorado
I have known Jenny Germano, ICS Consulting since 2018 as a Cannabis industry expert in compliance and regulations. She has completed multiple audits for my company at our cultivators and retail dispensary. I have always known Jenny to a knowledgeable leader in the cannabis industry. She is always abreast of the newest information and more than willing to share her information. She is honest, hard working and always available to help.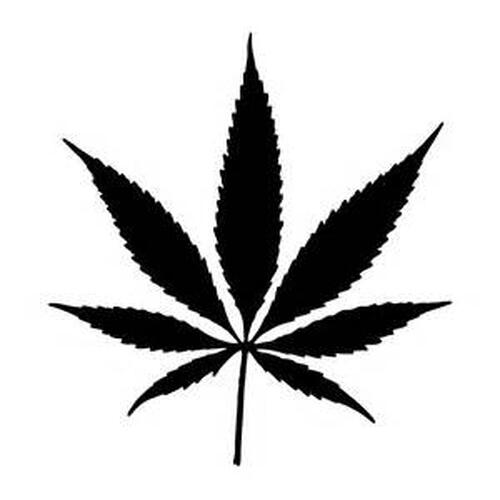 Alvaro Espinosa - Be 9 Sigma Consulting
CEO - Global Manufacturing Management - San Antonio, Texas
I can not say enough of the capabilities, high integrity and leadership of Jenny Germano. She is without a doubt one of the most hard-working and relentless leaders that I know in the industry. She has tremendous experience and understanding of the compliance requirements, but she is also connected on many levels with the law makers and the latest regulations. You will definitely get yourself a big favor bringing Jenny onto your team, for any project related to compliance, regulations, training, audit systems, and new business ventures.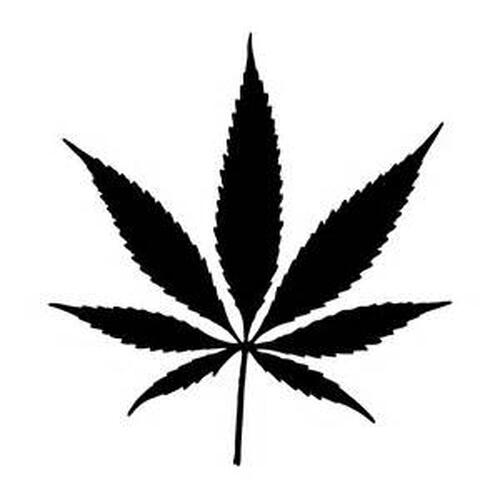 Teajuana Teas Medical & Recreational Product Manufacturer
Owner - Villa Grove, Colorado
I am the owner of a Edible Company called Teajuana. I believe that the two most important things about starting a MIP (marijuana-infused products) in Colorado is having a quality, original product, and having a compliance officer that knows the ins and outs of the Marijuana Industry. There is nobody more qualified for that role than Jenny Germano. She is experienced in everything you need to be a compliant company in the Marijuana Industry. She truly cares about her clients and does everything that she can to help your business grow all while being compliant. She is unbelievably affordable and truly cares about each and every one of her clients. She takes her time to make sure that you thoroughly understand the rules and regulations and is available for any questions you may have over the phone. Our company would not be what it is today if it was not for this amazing lady! So if you are looking for a way to make your company the best that it can be, look no further.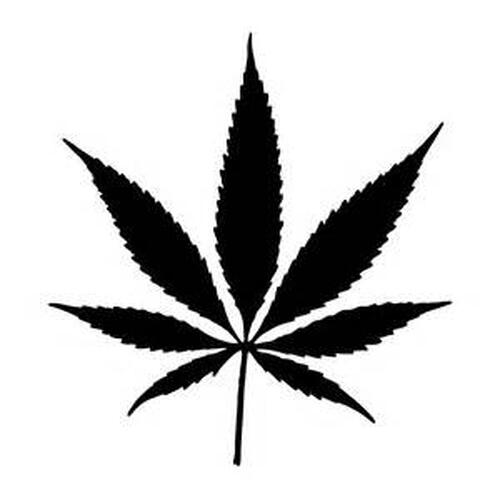 Todd Scattini - Harvest 360 Technologies
CEO - Kansas City, Missouri
Jenny Germano is a master at her craft of compliance, training, and education within the cannabis industry. She is an undeniable "OG" of the industry with over a decade of experience on every level of the industry and a tireless advocate for the legalization of cannabis. Jenny has been essential element to our team in helping numerous clients in their pursuit of licensure in the cannabis industry. She is an exceptional application writer capable of collaborating seamlessly either face-to-face or as a member of a distributed team. My team and I will continue to depend heavily on Jenny for her insightful input, strong work ethic, and powerful writing skills as a cornerstone of our application writing and compliance verification efforts as we expand our efforts domestically and globally. I am confident that she will bring great value to any team she serves with, because I consider a major force multiplier to ours.
Our Strategic Partnerships
ICS Cannabis Gallery
We have been fortunate to travel all over the United States at Cannabis Trade Shows, Networking Events, Press Features, and Speaking Engagements. Here are just a few photos from our adventures in Cannabis 2020.
Create a Culture of Compliance
Reach out today.
For more information on how ICS Consulting Service can help your Cannabis Business, book a free 30-minute consult and we'll help you map out your next steps to be successful in the Regulated Cannabis Industry.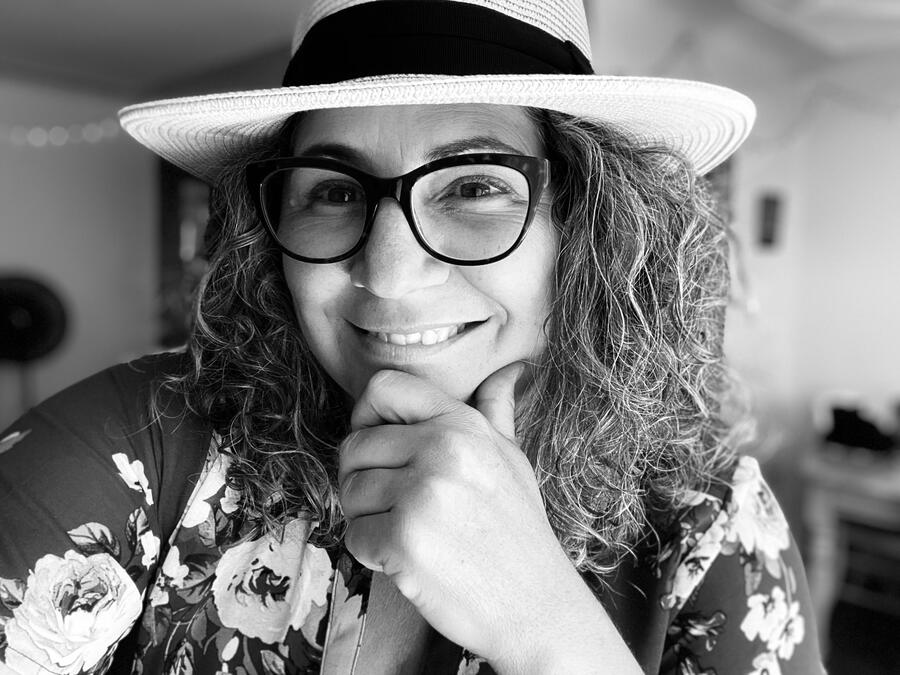 Our Founder
Jennifer Germano
Jennifer Germano, Founder of ICS Consulting is a long-time industry vet, witnessing the industry in Colorado going from an unregulated wild west in 2009 to the strictly regulated market of 2020. This experience has taught her the importance of implementing, understanding regulation and protocol.