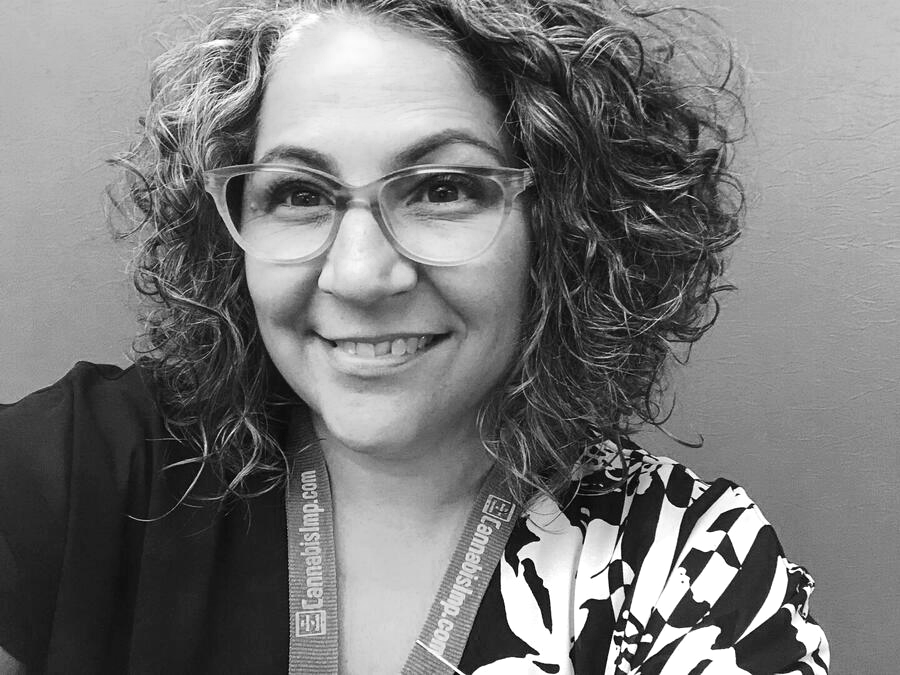 Speeches + Podcast  
Jenny Germano is a subject matter expert in the field of Operational Cannabis Readiness and compliance. With over a decade of hands on experience, there are a variety of Cannabis specific topics she can speak about and present in an educational format at Cannabis events. Jenny has been a public speaker nationally in the cannabis space since 2015. 
Compliance Education
Education is a key factor for the success of the Cannabis Industry as a whole. By connecting the consumers of the plant to the operators who cultivate, produce and sell,  we ensure that the public, retail buyers, employees and operators have a general understanding of all the different aspects of Cannabis. At ICS we believe Cannabis is as simple as the farm to table food concept, supporting and sourcing local companies, knowing what ingredients go into a product, the regulatory framework involved, and consumer public safety. ICS offers a few short webinars covering a variety of topics in the Regulated Cannabis Industry to help educate new emerging States and anyone looking to become involved in the industry at any entrance level.
Health & Sanitation Cannabis Educational Webinar
When you're Cultivating, Processing & Product Manufacturing and Selling Cannabis to the general public, it matters. Product Safety education is at the top of the list when it comes to compliance adherence and priorities. 
Basic Cannabis Safety Practices
Health & Sani SOPS
Cross Contamination
Hand washing
Pest Control
PPE Gear
Learning Is Our Greatest Tool
Interviews & Podcasts
​
Check out the ICS Consulting Cannabis Compliance channel for all things cannabis compliance! Watch and learn how Jenny and other big name cannabis companies navigate policy and compliance in the cannabis industry. With the law always changing, Jenny keeps viewers up to date on the latest compliance through webinars, seminars and interviews.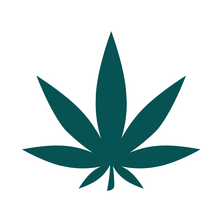 Medical Cultivation Greenhouse
ForwardGro was new to the cannabis industry and the emerging marketplace in the state of Maryland. Properly handling Compliance for a 43,000 square foot greenhouse is extremely important, especially to this brand new industry in our state. Reaching out to Jenny was one of the best decisions we could have made. She was able to set up a walk through of a grow facility, show us what compliance looks like from a physical perspective, as well as take time to sit down and walk through what Compliance looks like from A-Z within our cannabis business. Jenny's extroverted nature, organization, and ease with people made the experience that much better, and now I have her number programmed into my phone! Thanks to ICS Consulting, we believe we are well positioned to create best-in-class medical cannabis for the patients in a compliant and cost effective manner.  
Create a Culture of Compliance
Reach out today.
For more information on how ICS Consulting Service can help your Cannabis Business, book a free 30-minute consult and we'll help you map out your next steps to be successful in the Regulated Cannabis Industry.