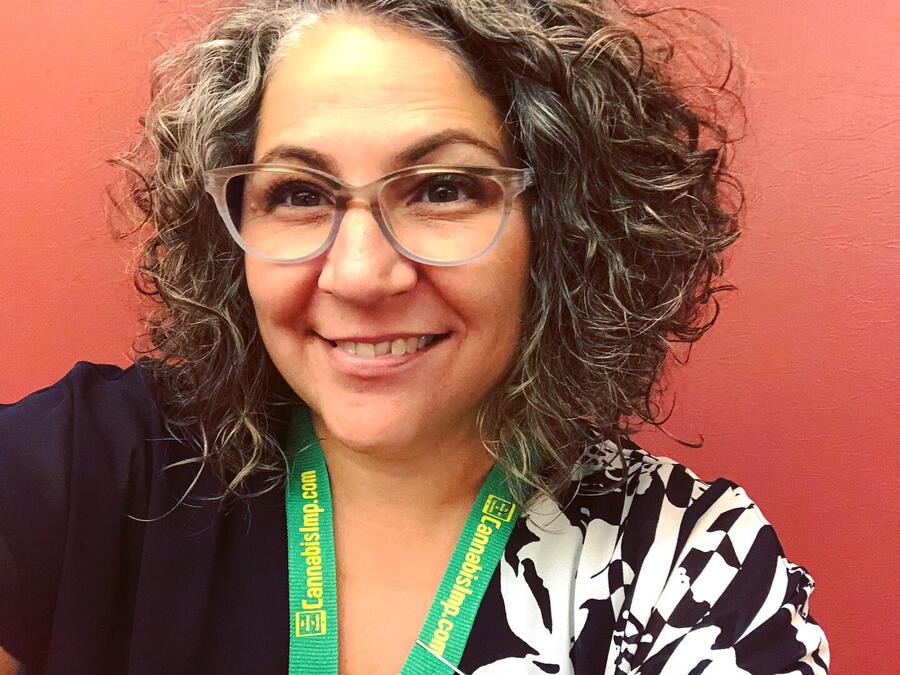 Vocal Features
Speeches + Podcast  book speaker
Jenny Germano is a subject matter expert in the field of Operational Cannabis Readiness. With over a decade of hands on experience, there are a variety of Cannabis specific topics she can speak about and present in an educational format at Cannabis events. Jenny has been a public speaker since 2015 and completed communication, public speaking and leadership training through Toastmasters International.
Past Speaking Engagements
Cannabis Business Minds Podcast Episode 1 2016
CannaGrow 6th Annual Expo Denver Speaker 2017 
Michigan Marijuana Business Webinar Guest Speaker 2017 
Michigan MMFLA Business Licensing Boot Camp 2017 
Spark Maryland Event Speaker 2018 
Michigan MMFLA Business Licensing Boot Camp 2018 
Denver Cannabis Business Group Panelist 2018 
Lit & Lucid Podcast Series Guest Speaker 2018 
Cannabis Tech Webcast Guest Speaker 2018 
Medical Cannabis Technology Forum Denver Speaker 2018
International Cannabinoid Derived Pharmaceuticals Summit Boston Speaker 2018
CannaGrow 8th Annual Virtual Expo Speaker 2019
​​​​​​Denver Women of Cannabis Panelist & Moderator 2019 
MoCannabis Expo St. Louis MO. Speaker & Panelist 2019
CannaGrow 9th Annual Expo Palm Springs, California Speaker & Panelist 2019 
ChiCannabis Expo Chicago, Illinois Speaker & Panelist 2019 
MoCannBizCon+Expo St. Louis, Missouri Speaker 2020 
Cannabis Public Policy Conference Denver, CO. Panelist March 2020 
CannaGrow Expo Chicago, Illinois Speaker 2020 
MICannabis Expo Birch Run, Michigan Speaker 2020 
ChiCannabis Expo Chicago, Illinois Speaker & Panelist 2020 
CannaGrow Cultivation Week Palm Springs, CA. 2020
Cannabis Public Policy Conference CO, September 2020
The Business of Cannabis - Virtual Cannabis Industrial Marketplace Expo 2020 
ICS Education
Education is a key factor for the success of the Cannabis Industry as a whole. By connecting the consumers of the plant to the operators who cultivate, produce and sell,  we ensure that the public, retail buyers, employees and operators have a general understanding of all the different aspects of Cannabis. At ICS we believe Cannabis is as simple as the farm to table food concept, supporting and sourcing local companies, knowing what ingredients go into a product, the regulatory framework involved, and consumer public safety. ICS offers a few short webinars covering a variety of topics in the Regulated Cannabis Industry to help educate new emerging States and anyone looking to become involved in the industry at any entrance level.
Health & Sanitation Cannabis Educational Webinar
When you're Cultivating, Processing & Product Manufacturing and Selling Cannabis to the general public, it matters. Product Safety education is at the top of the list when it comes to compliance adherence and priorities. 
Basic Cannabis Safety Practices
Health & Sani SOPS
Cross Contamination
Hand washing
Pest Control
PPE Gear
Learning Is Our Greatest Tool
Interviews & Podcasts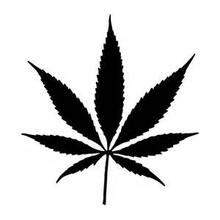 Medical & Recreational Dispensary & Cultivation Operations
Jenny Germano and ICS Consulting does our regular compliance audit review. She is extremely competent and knowledgeable about all parts of the cannabis industry. We regularly call on Jenny for support with all the constant changes in the industry. She is very personable and easy to work with. ICS is accommodating to our schedule and is eager to help businesses succeed in the industry. In addition to our compliance reviews, Jenny helped us create our employee handbook. Besides helping us with the standard Colorado employment information she was instrumental with giving us rules and regulations for employees that were specific to the cannabis industry. We highly recommend Jenny and ICS Consulting services.    
Create a Culture of Compliance
Reach out today.
For more information on how ICS Consulting Service can help your Cannabis Business, book a free 30-minute consult and we'll help you map out your next steps to be successful in the Regulated Cannabis Industry.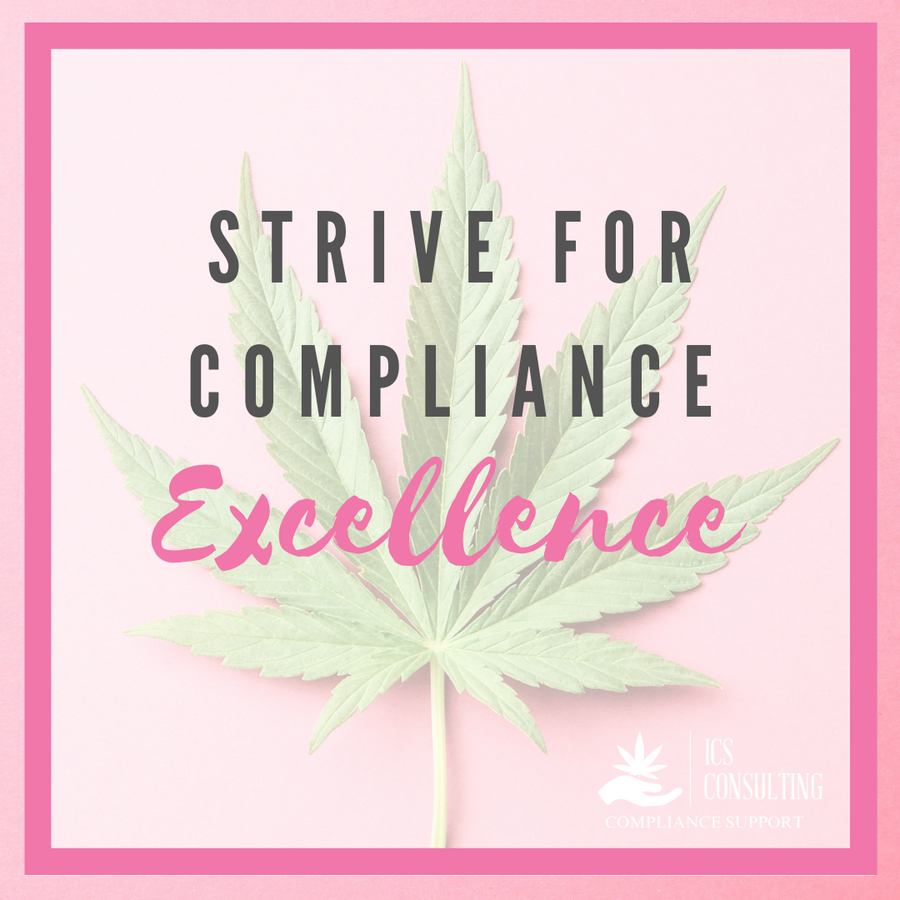 Compliance Support
ICS Consulting
Jennifer Germano, Founder of ICS Consulting is a long-time industry vet, witnessing the industry in Colorado going from an unregulated wild west in 2009 to the strictly regulated market of 2020. This experience has taught her the importance of implementing, understanding regulation and protocol.