{Build a Reliable Network}
Relationships Matter
Imagining your dream business, putting it on paper and then building it can be challenging and exciting all in the same vast experience. Building core relationships in the Cannabis Industry with other businesses who can provide essential services and resources is just as important as making your dreams come true. Relationships are the bricks that build a successful business community, one by one. At ICS Consulting we have spent years building relationships with our partnerships and business affiliates to ensure every client has access to the resources they need to fully operate in the Cannabis Market.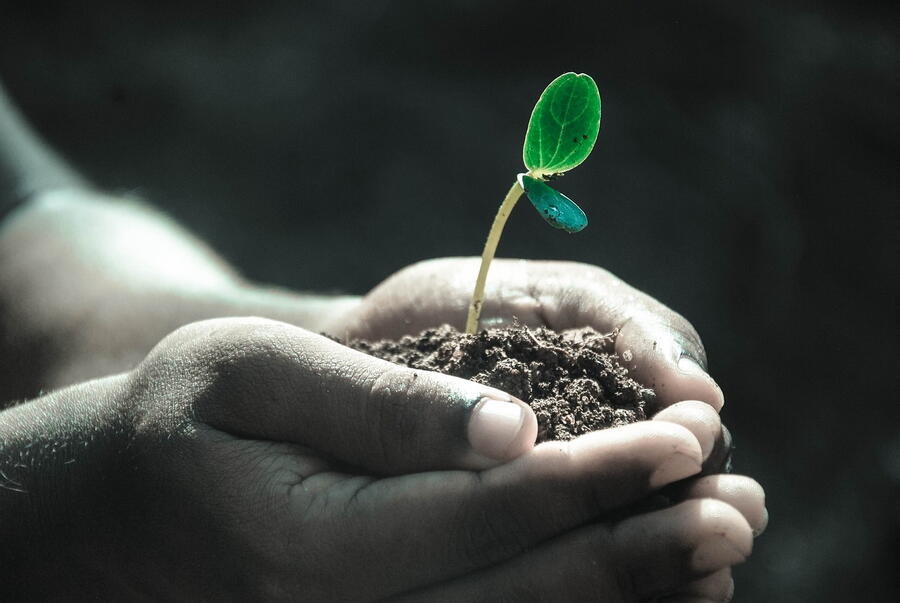 Our Strategic Partnerships & Affiliates 
Create a Culture of Compliance
Reach out today.
For more information on how ICS Consulting Service can help your Cannabis Business, book a free 30-minute consult and we'll help you map out your next steps to be successful in the Regulated Cannabis Industry.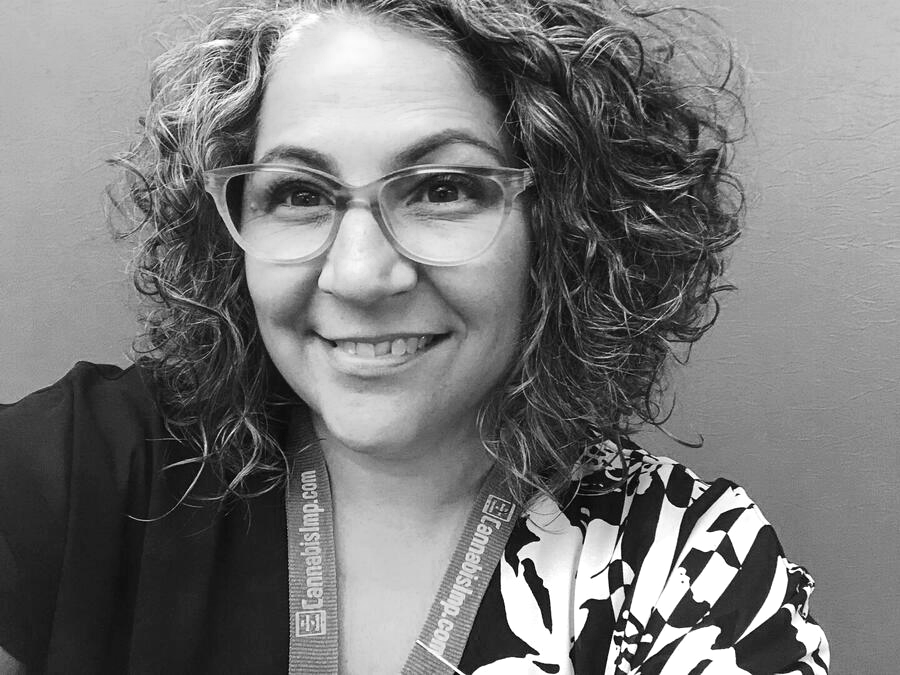 ICS Consulting 
Jennifer Germano
Jennifer Germano, Founder of ICS Consulting is a long-time industry vet, witnessing the industry in Colorado going from an unregulated wild west in 2009 to the strictly regulated market of 2023. This experience has taught her the importance of implementing, understanding regulation and protocol.