cannabis marketplace
Compliance Content Solutions
The Regulated Cannabis Industry is full of a variety of specification writing and compliance content, from technical to non-technical standard operating procedures and processes, administrative and management documents, cannabis license application writing, to regulatory draft language and policy. ICS offers a broad spectrum of content compliance solutions and hands on experience in drafting regulatory framework at the State level.
License Application & Specification Writing
ICS Consulting offers application writing services and solutions for individuals and companies seeking to win licenses for all aspects of the cannabis industry, across the United States. Cannabis Licensing can be complicated and as each state comes online whether it is Medical or Adult Use, it is incredibly vital understanding the State regulatory framework and licensing processes, including the understanding of competitive vs compliance strategies. ICS Consulting is available for collaborations working with your existing application writing team, or we can provide full turnkey solutions using our extensive strategic partner network.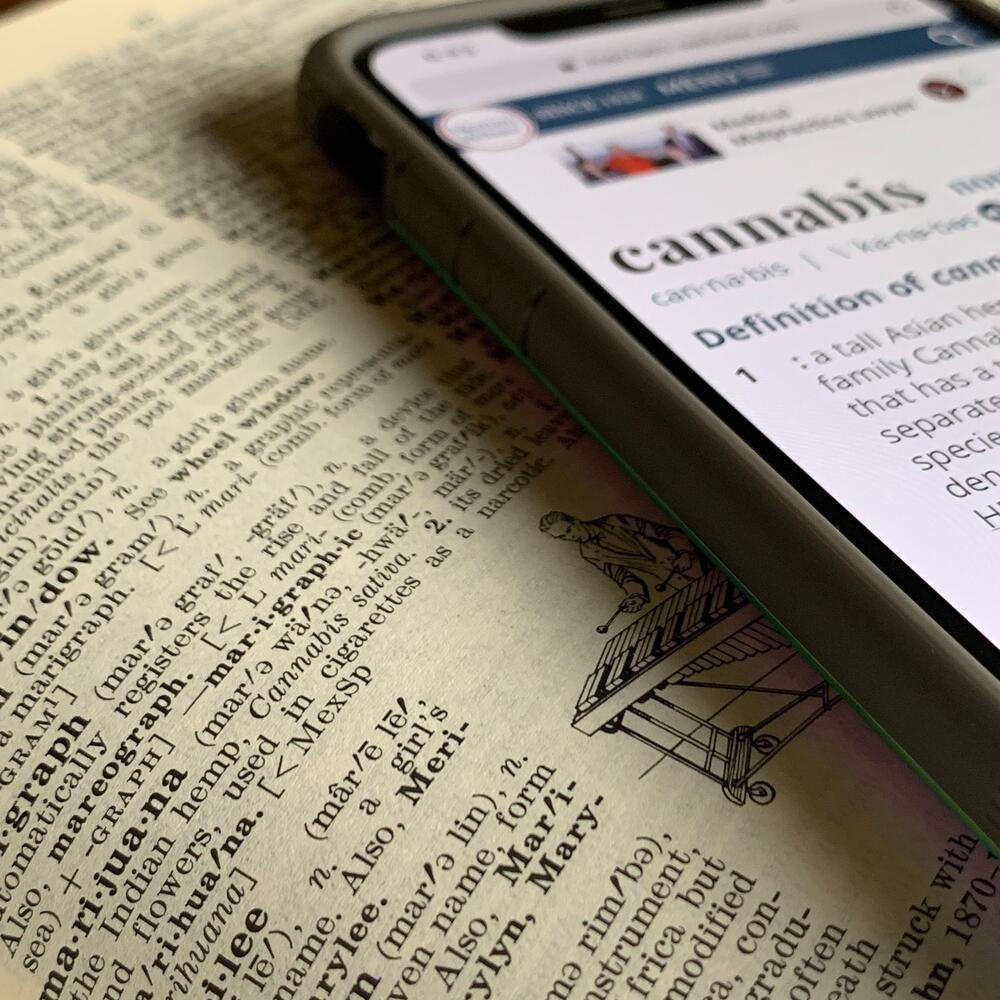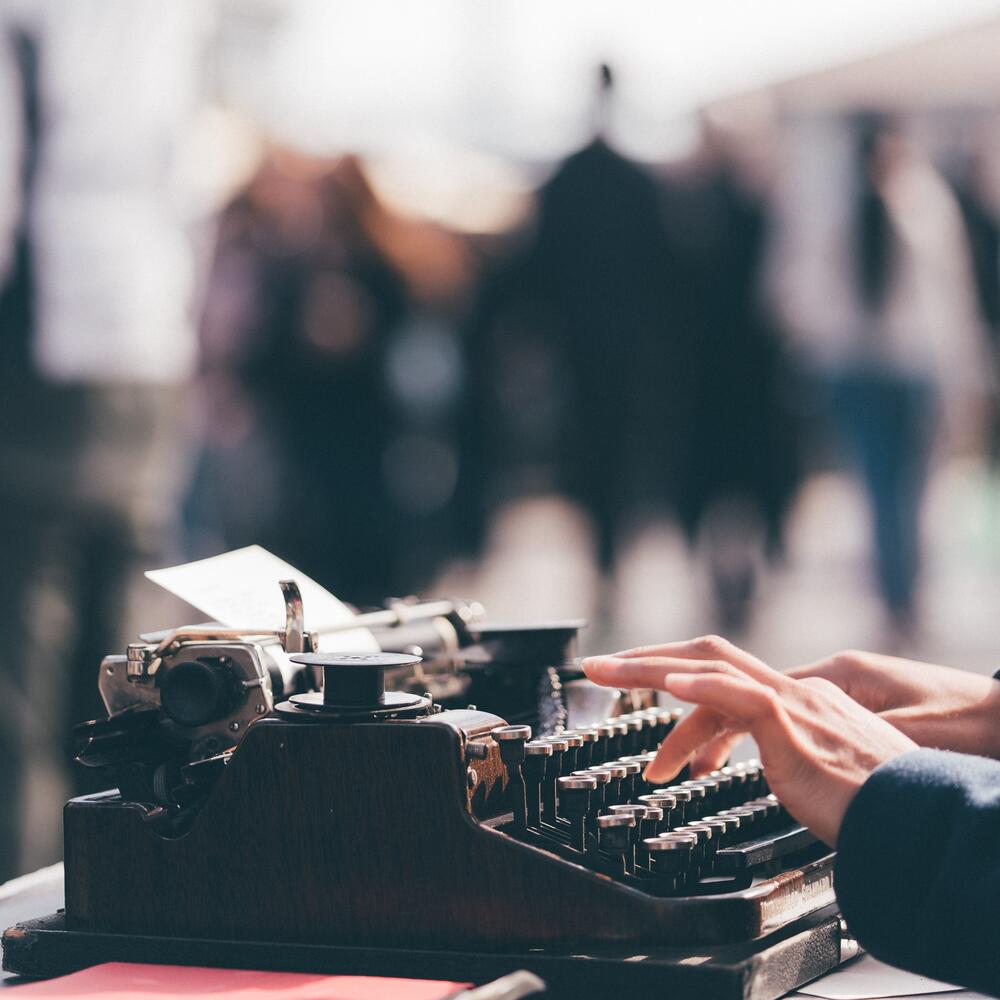 Standard Operating Procedures 
Every Cannabis Business should have their processes and procedures comprehensively mapped out for meeting compliance standards and likewise for providing employees with the appropriate structure to execute their job roles effectively. We help develop and customize SOPS geared towards your unique Cannabis Business operation. We are firm believers standardized processes provide the necessary structure for employees and businesses to thrive in a Regulated workplace environment. We offer a variety of customized SOPs for every license type and updating or a review of existing company SOPs.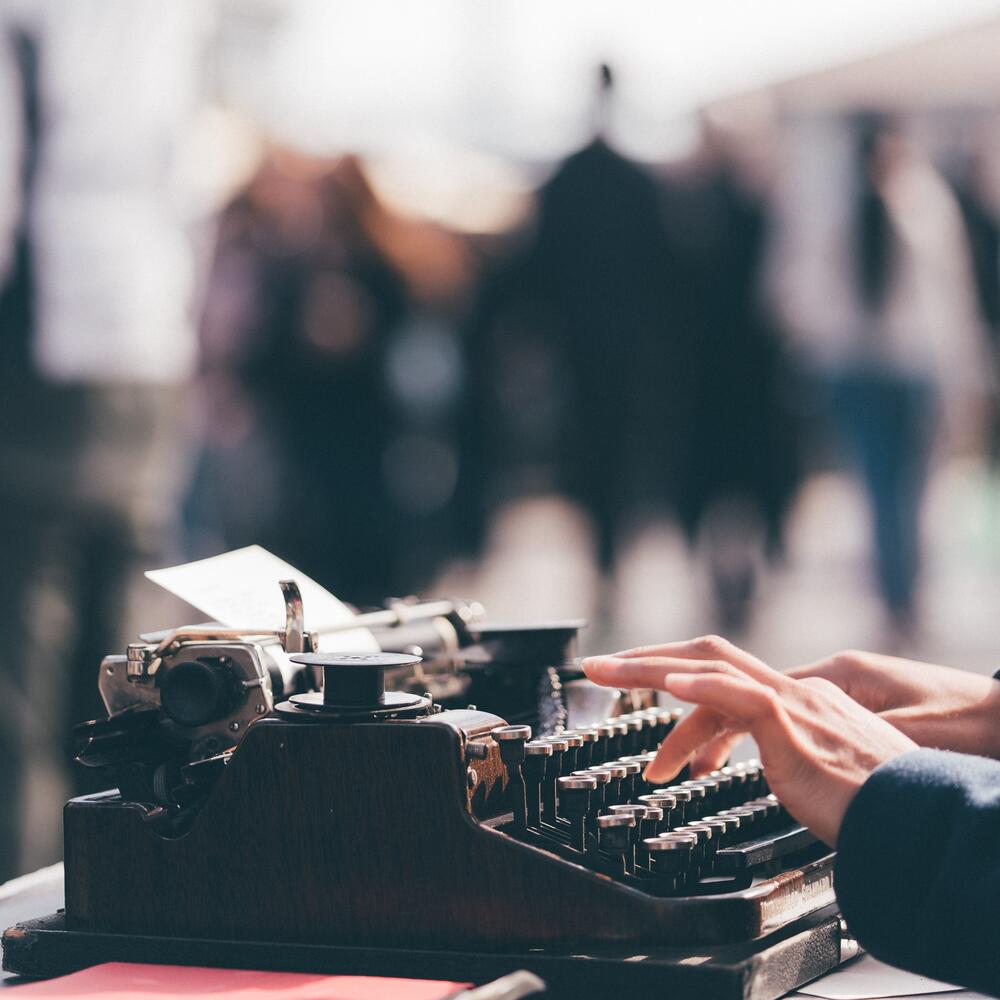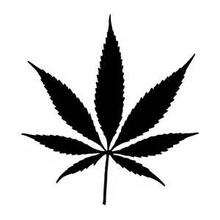 Blue Diamond Ventures Inc.
Jenny Germano's SOP and Technical Writing skills have been key to the capture of numerous licenses around the country. She is a master at integrating compliance of state and local regulations into Standard Operating Procedures and licensure exhibits to ensure success for owners.
Cannabis Policy & Regulatory Framework
Advocacy groups, lobbyists, enforcement agencies, branches of government, and municipal rule making bodies are engaging with stakeholders constantly in the ever-changing landscape of Cannabis laws and regulations. Understanding this interaction is important to Cannabis operators as these rules can impact your business. ICS Consulting is passionate about being involved in Cannabis Policy. At the State level ICS can draft regulatory language, map out frameworks or participate with rulemaking groups, as we have done in Colorado for the last two years. We can help define the local and national policy environment for your management, and help identify the tools and tactics required to drive your business in powerful ways. These services are customized for each client's unique requirements.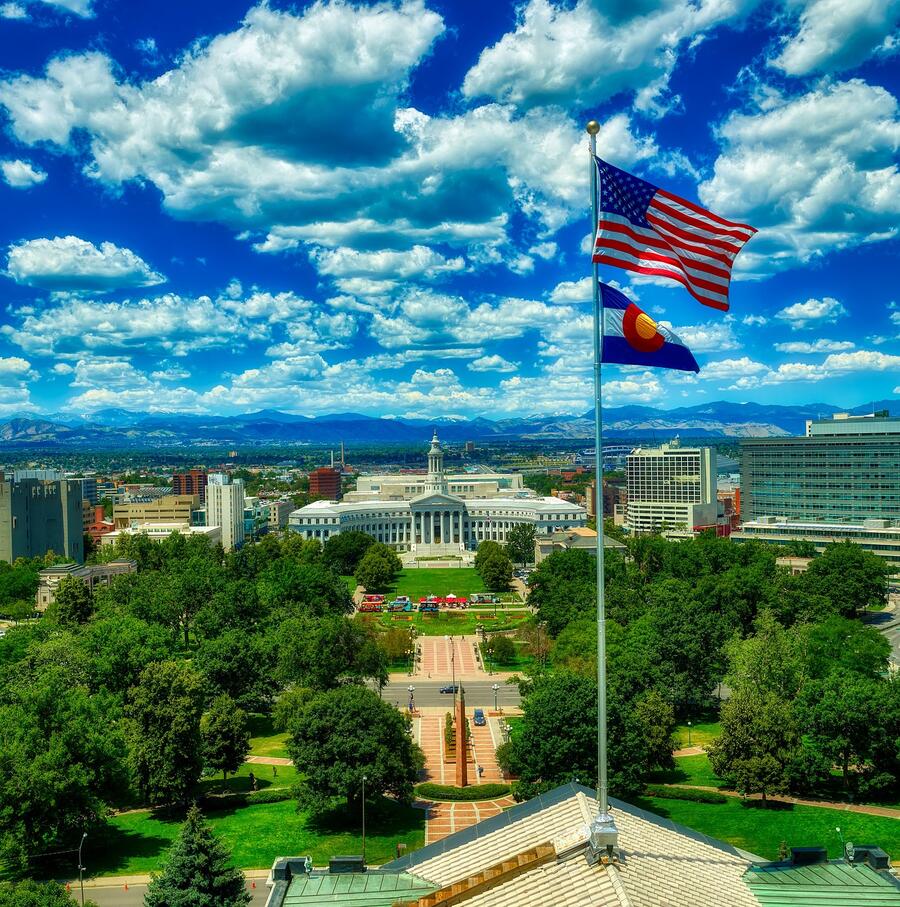 going above and beyond
Operational Compliance Tools
In order to succeed in the Regulated Cannabis Market, having access to the correct tools is vital. Owners and staff must ensure processes are implemented correctly and in a professional manner to promote healthy compliance success in your business. Good Recordkeeping practices and Employer Resource Document Management are a key component in avoiding costly unemployment claims and unforeseen violations for planned or unplanned State and Local inspections. Failing to implement such valuable tools in a Cannabis Business can make or break the bank and increase overall risks. We help companies with implementing these tools, including our large resource referral network for Risk Mitigation platforms along with our customized compliance services.
Operational Binders & Manuals
Operational  Compliance Binders provide an "at ease" experience for any Local or State level inspection. A Compliance binder is the culmination of all Local and State specific required business records, documents, licenses, certificates, tracking, logs and forms critical to keeping your licensed business compliant above and beyond the State recordkeeping requirements. Our binders are custom made for all license facility types including - Cultivation, Dispensary, Product Manufacturing, Transporter and a Testing Lab. This is a great compliance add on for any of our custom packages.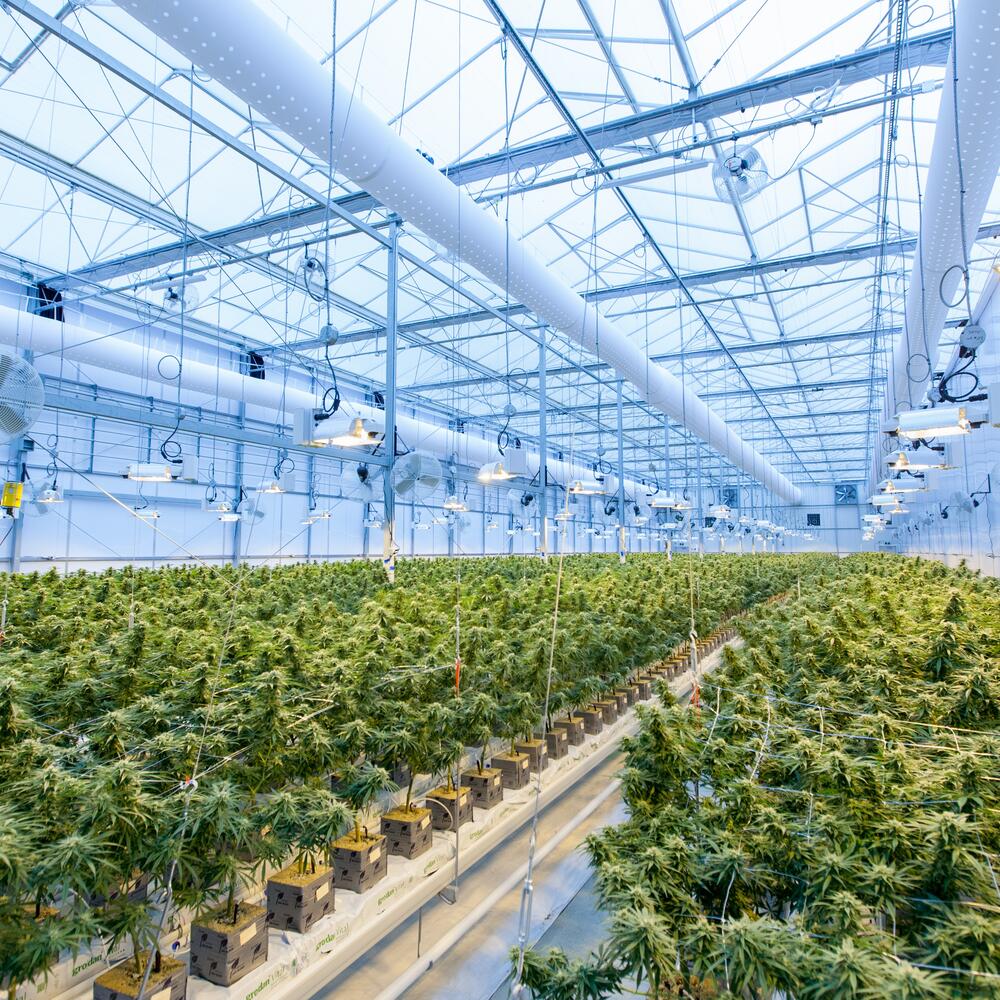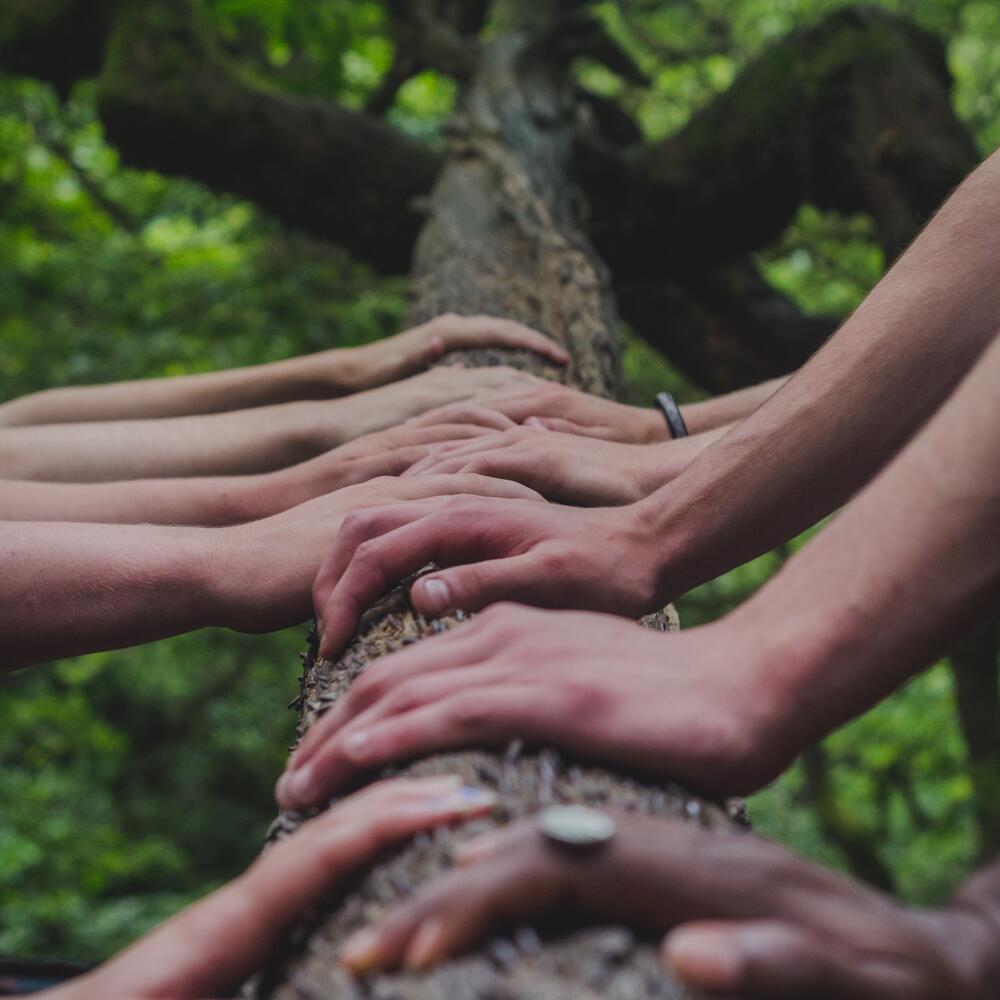 Cannabis Specific Human Resource Documents
Onboarding employees covers a large scope of specified  content from Human Resource to the actual hands on operational training of your staff. ICS offers a full scope Onboarding Package for new Cannabis operations and existing. Our package includes HR Administrative Documents, Employee State Specific Handbook, Payroll and Cannabis Operational Training. We also offer a smaller customizable package for companies who only need Specification Writing, or a State Specific Employee Handbook or HR Onboarding Documents.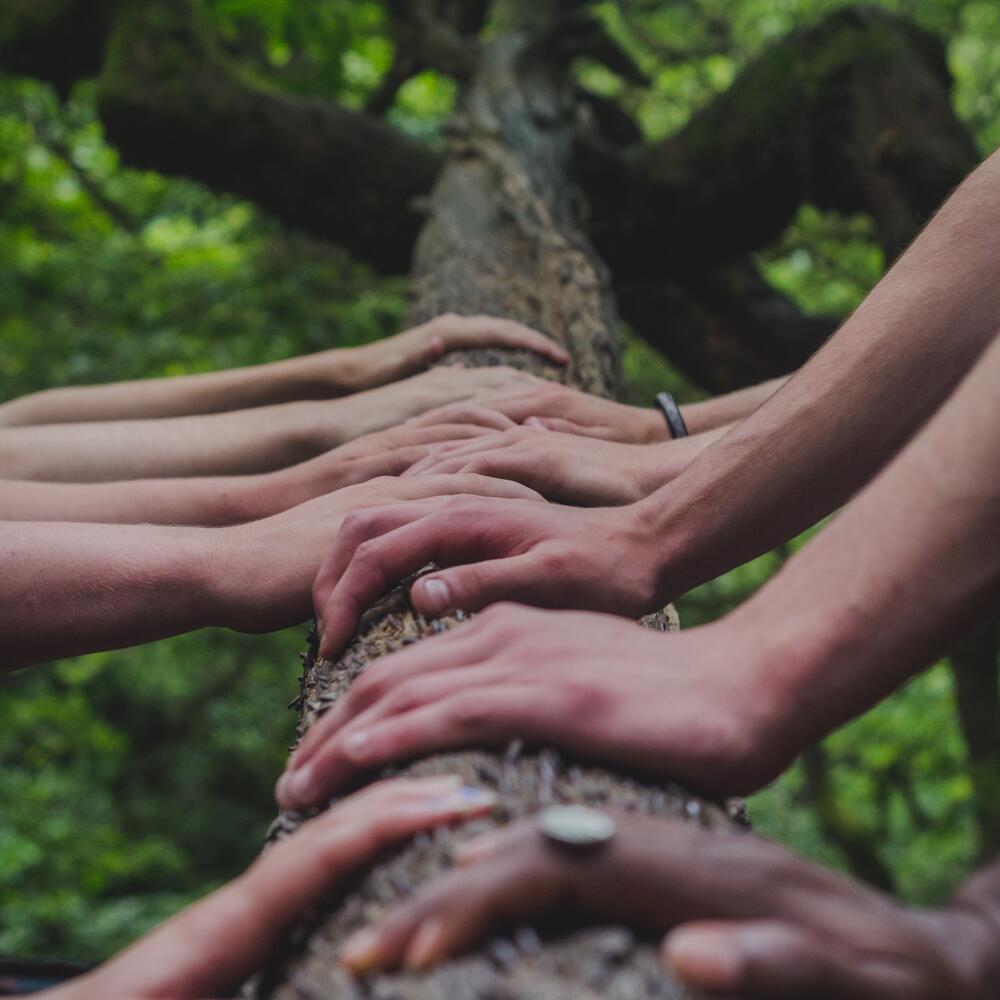 Create a Culture of Compliance
Reach out today.
For more information on how ICS Consulting Service can help your Cannabis Business, book a free 30-minute consult and we'll help you map out your next steps to be successful in the Regulated Cannabis Industry.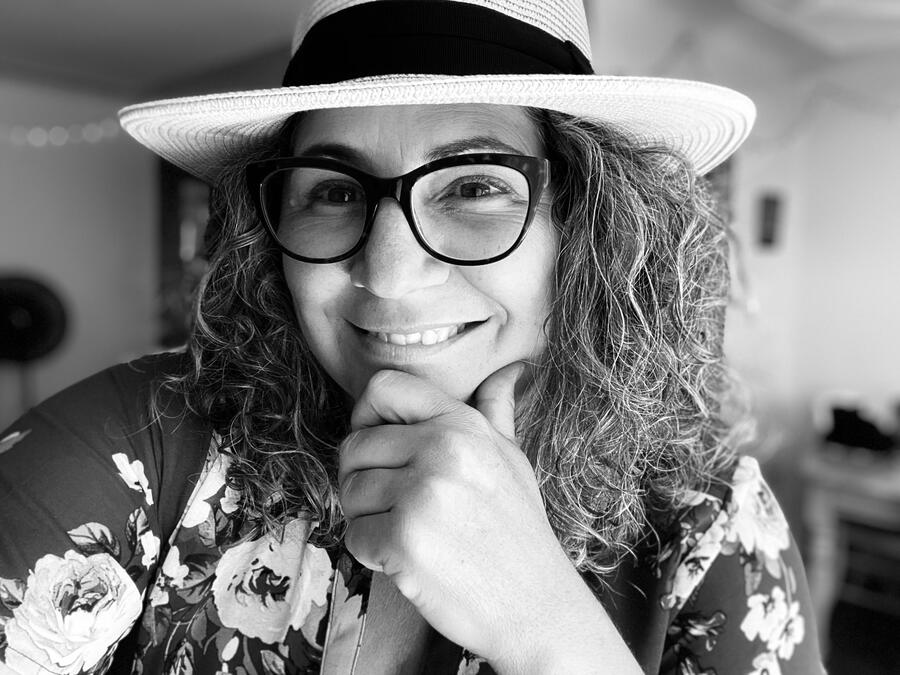 ICS Consulting 
Jennifer Germano
Jennifer Germano, Founder of ICS Consulting is a long-time industry vet, witnessing the industry in Colorado going from an unregulated wild west in 2009 to the strictly regulated market of 2021. This experience has taught her the importance of implementing, understanding regulation and protocol.