How We Can Help Your Cannabis Business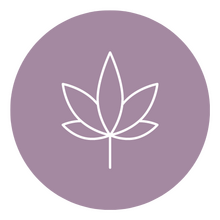 MEDICAL & RECREATIONAL MANUFACTURING FACILITY
Canyon Cultivation has been working with Jenny and ICS Consulting Service for over three years. We do quarterly compliance audits and annual staff training. The consistent training and audits has instilled compliance into the brains of everyone on our team and not just executive staff. Jenny's training's are so fun and informative. I highly recommend ICS Consulting to anyone in the industry looking for compliance support.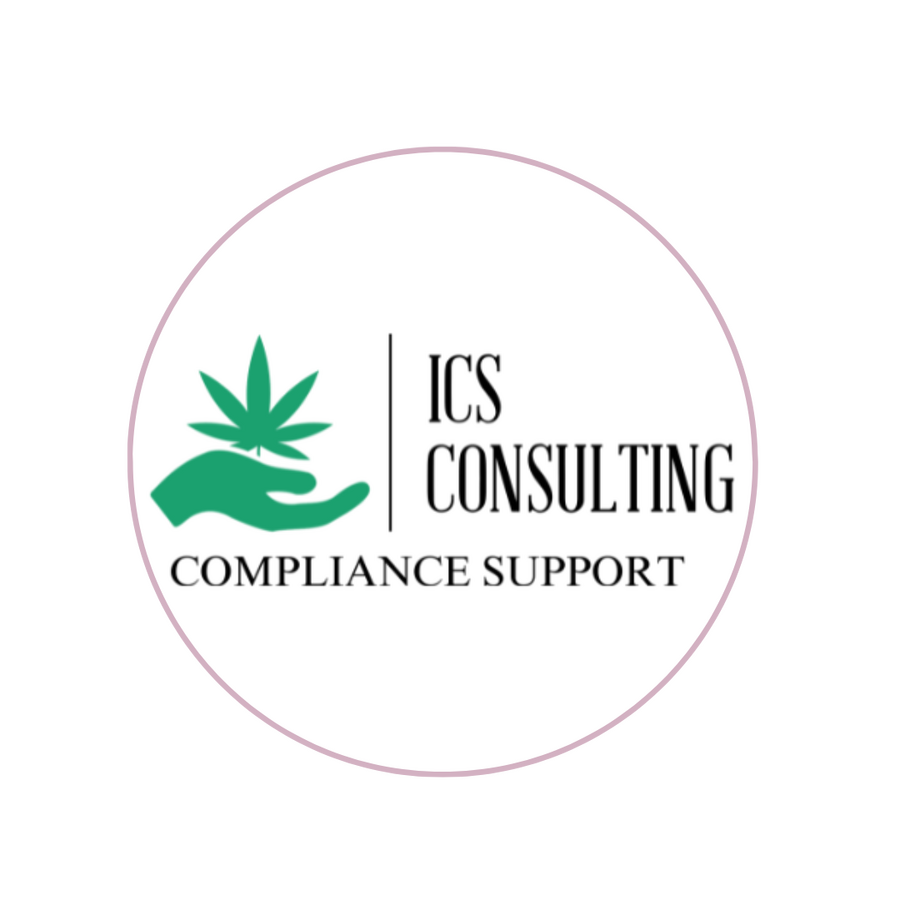 ICS Cannabis
Speaker Spotlight
We're passionate about providing education at the highest level for the Cannabis Industry. With over 13 + years of regulated experience on a national level, ICS has first hand knowledge of Industry Best Practices and how to avoid common operational pitfalls. Join us at one of our upcoming Cannabis Events to learn more. 
Detroit, Michigan 
Speaker & Exhibitor 
Don't miss the chance to talk one on one with Founder of ICS Consulting Services, Jenny Germano. ICS will be exhibiting and speaking  July 22 & 23, 2022 at CannaCon Midwest, in Detroit Michigan. 
Join us in Detroit to network with like-minded entrepreneurs who are building a bold, new industry.  Stop by our Speaking Session or Booth #348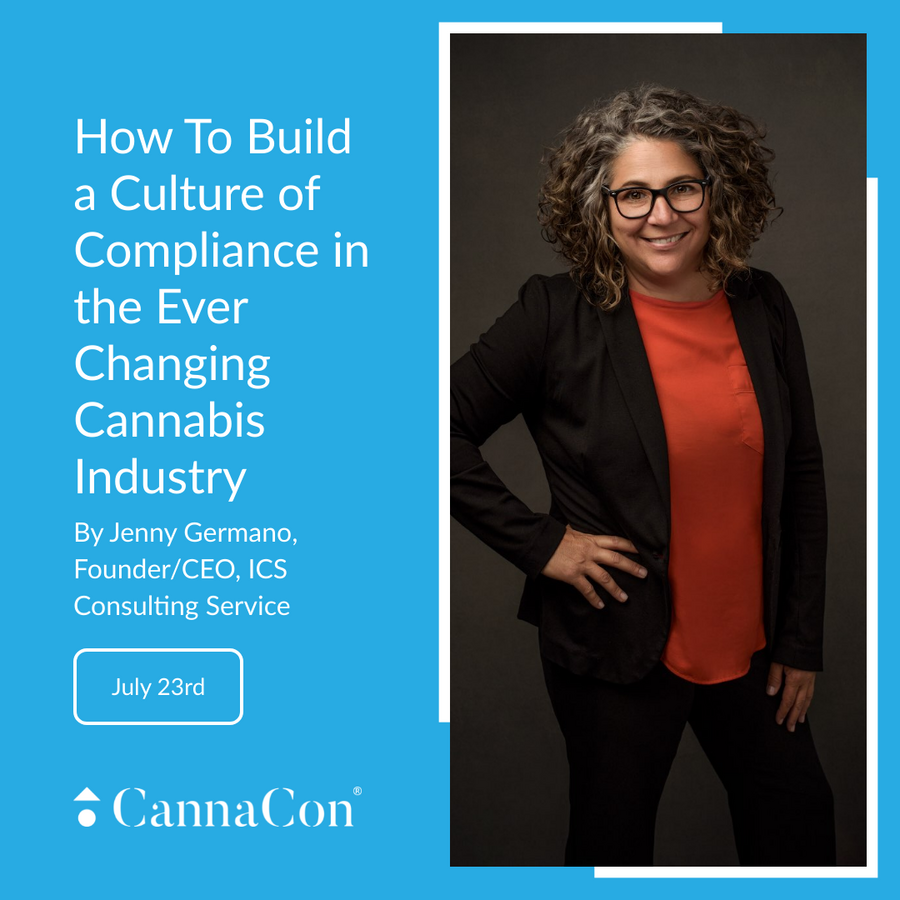 Monthly Quote
The road to success is always under construction - Lily Tomlin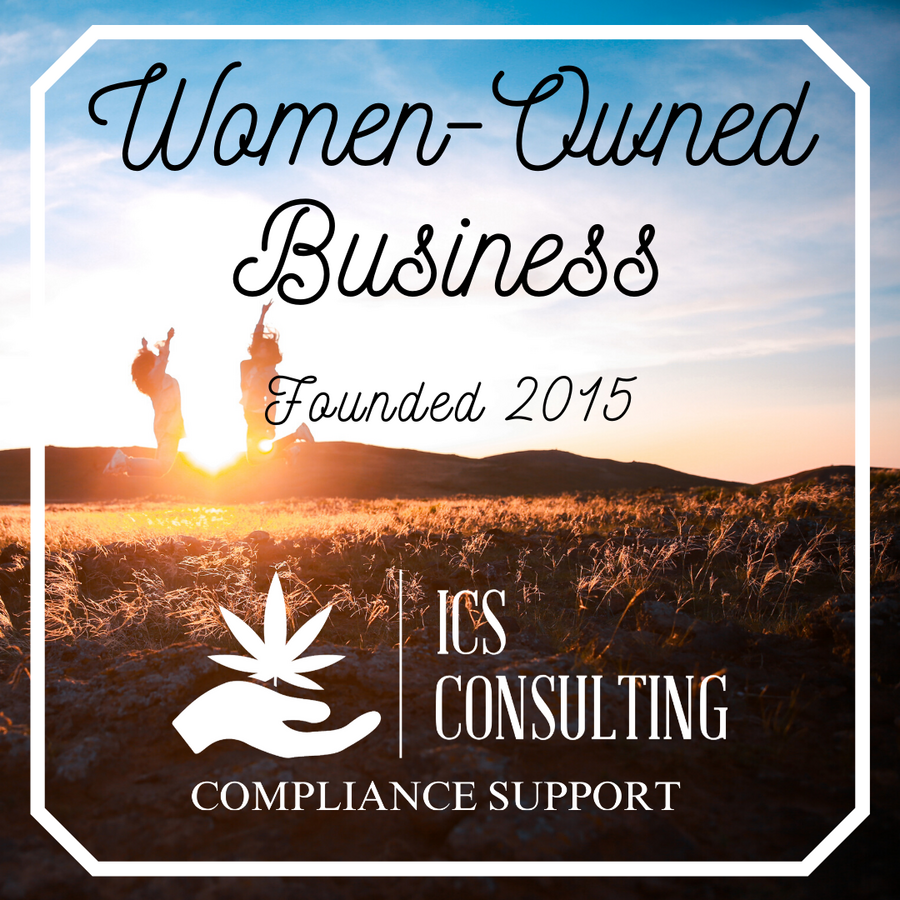 Celebrate Women Founded Cannabis Businesses 
ICS Consulting
Jennifer Germano, Founder of ICS Consulting is a long-time industry vet, witnessing the industry in Colorado going from an unregulated wild west in 2009 to the strictly regulated market of 2022. This experience has taught her the importance of implementing, understanding regulation and protocol.
Create a Culture of Compliance
Reach out today.
For more information on how ICS Consulting Service can help your Cannabis Business, book a free 30-minute consult and we'll help you map out your next steps to be successful in the Regulated Cannabis Industry.