How We Can Help Your Cannabis Business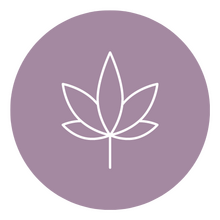 MEDICAL & RECREATIONAL MANUFACTURING FACILITY
Canyon Cultivation has been working with Jenny and ICS Consulting Service for over three years. We do quarterly compliance audits and annual staff training. The consistent training and audits has instilled compliance into the brains of everyone on our team and not just executive staff. Jenny's training's are so fun and informative. I highly recommend ICS Consulting to anyone in the industry looking for compliance support.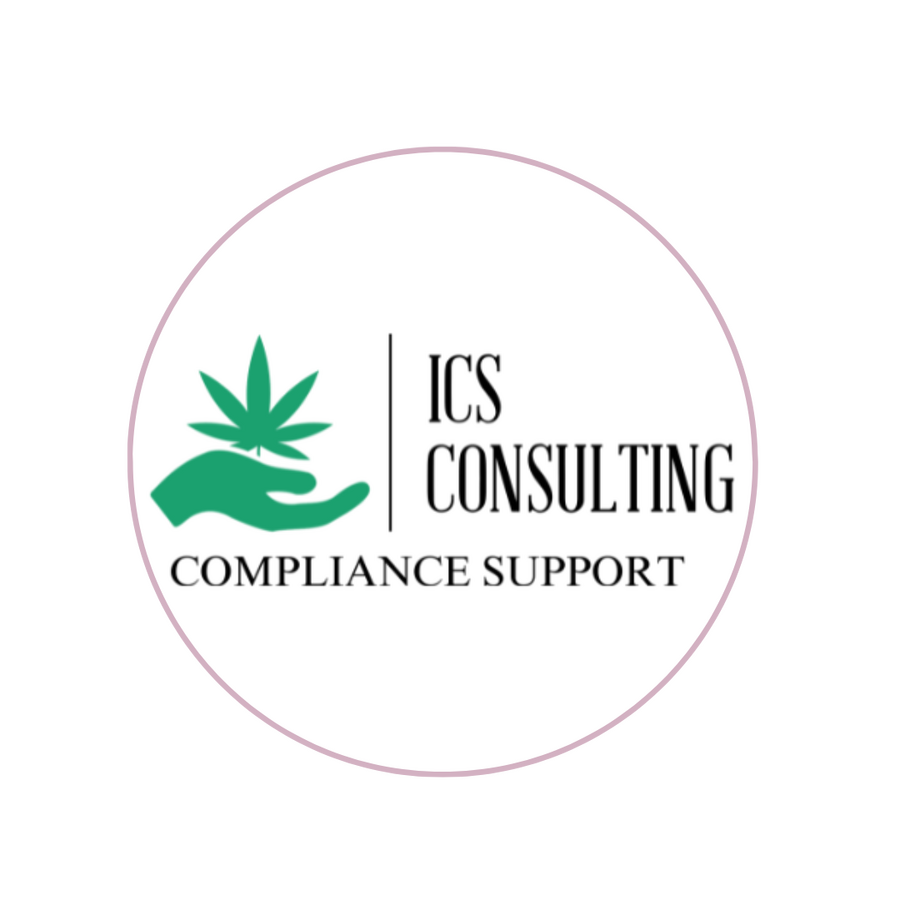 ICS Consulting
Team Speaker Spotlight
We're passionate about providing education at the highest level for the Cannabis Industry. With over 25+ years of combined regulated cannabis experience on a national level on our team, ICS has first hand knowledge of Industry Best Practices and how to avoid common operational pitfalls. Join us at an upcoming event to learn more from our cannabis subject matter experts.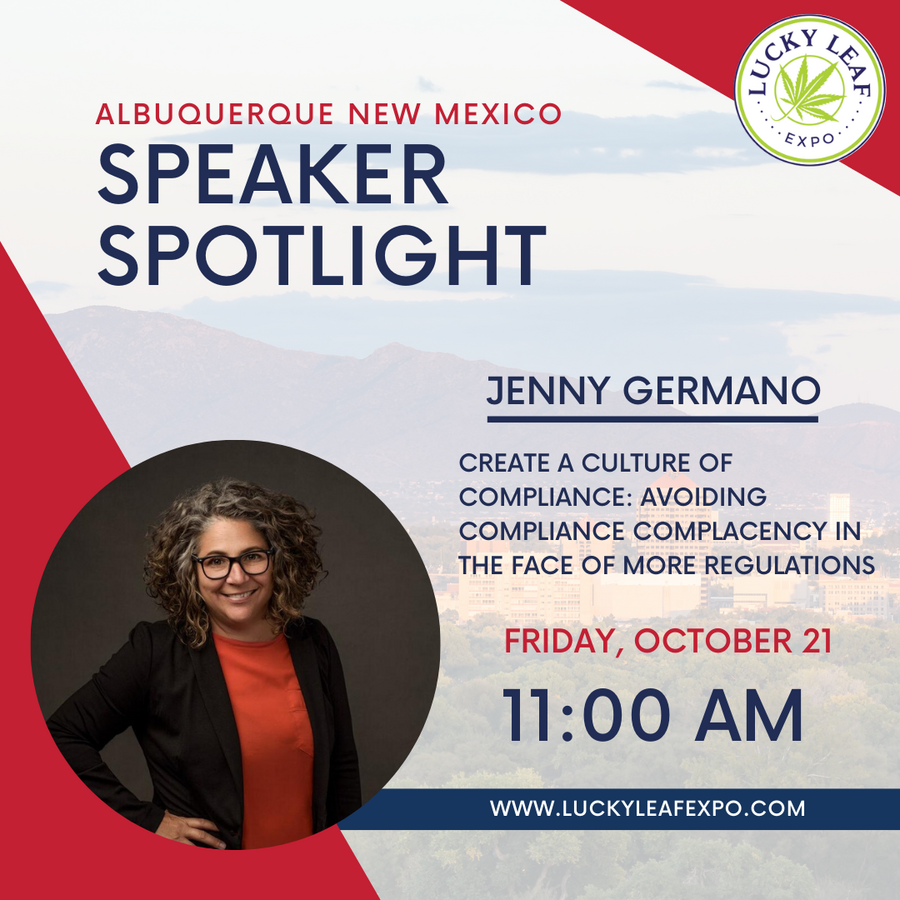 Albuquerque, New Mexico
Speaker
Join ICS Consulting's founder, Jenny Germano in our neighboring State, New Mexico for an educational session on "Creating a Culture of Compliance". With adult-use cannabis expanding in the Land of Enchantment, and operators still in early phases, it's important to keep compliance at the top of list while the market continues to grow at a rapid pace.
Our speaker presentation is great for all attendee types from looking to be involved in the industry or being an employee or from license application to operation. 
Lucky Leaf Expo is being held at the Albuquerque Convention Center October 21 & 22, 2022, and will bring together hundreds of industry leaders to network, learn, and celebrate New Mexico's booming Green Rush. 
Las Vegas, Nevada
MJBizCon
Viva Las Vegas! Our Team is off to MJBizCon next month, diving into Cannabis Week in full force in the city that never sleeps. Jenny Germano the Founder of ICS will be attending several Women's events like Blunt Brunch, Empowering Women in Cannabis, as well as the Sensi Magazine Event and INCBA (International Cannabis Bar Association) Solicitors Soirée.
Let's connect!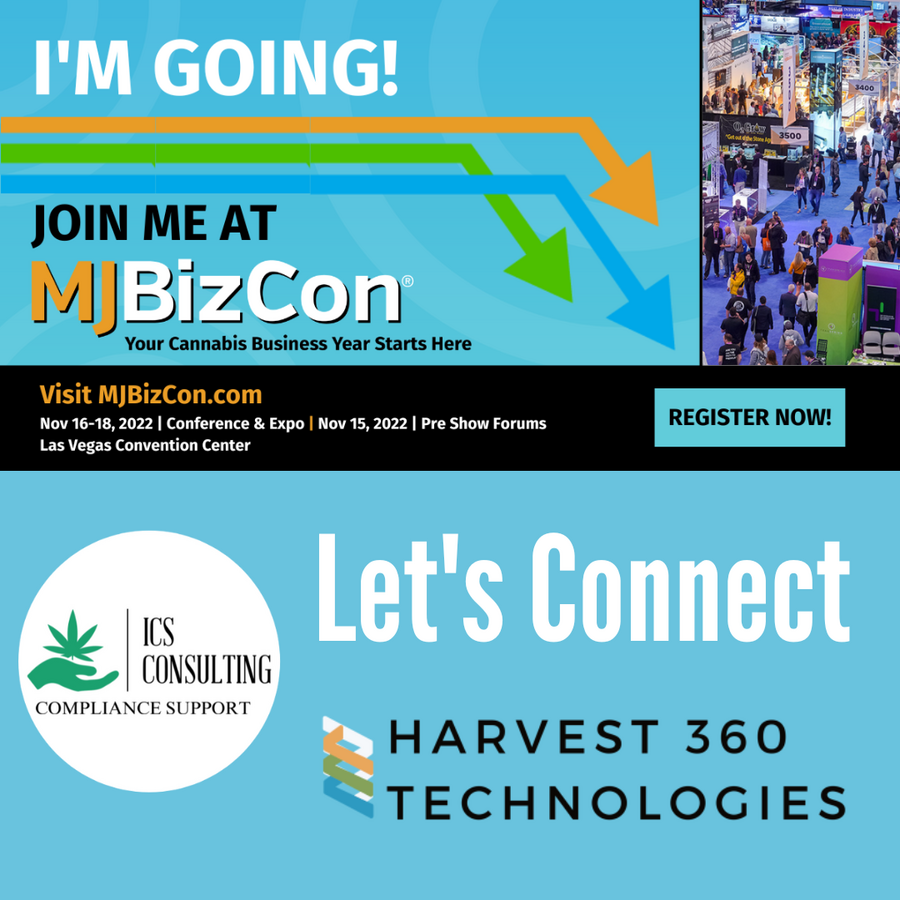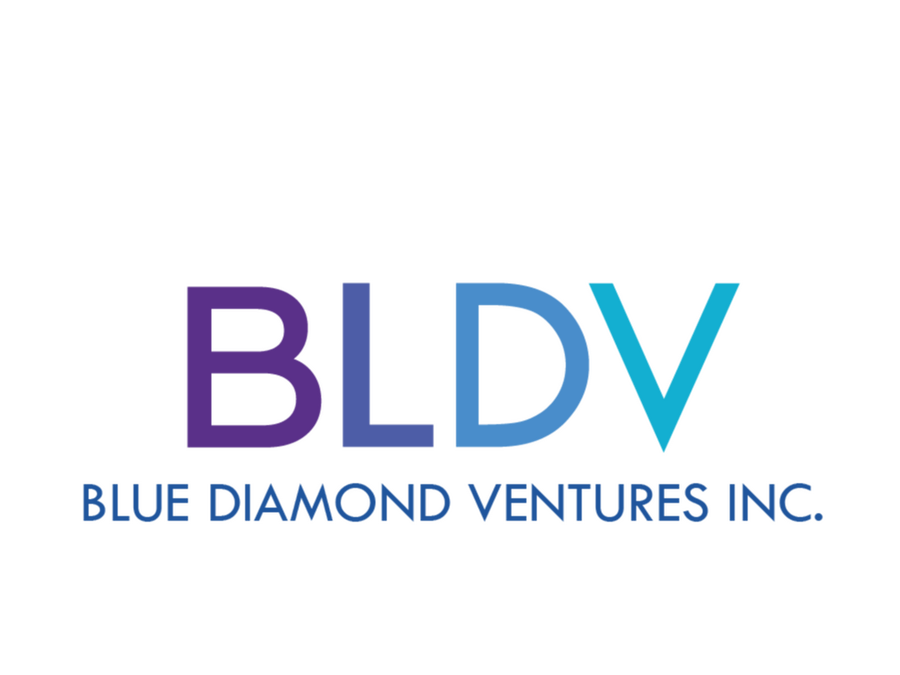 Announcement
Acquisition of
ICS Consulting
Chicago, Illinois--(Newsfile Corp. - August 2, 2022) - Blue Diamond Ventures Inc (OTC Pink: BLDV) and ICS Consulting Service LLC (ICS) have officially completed the acquisition transaction and ICS is now a wholly owned subsidiary of Blue Diamond Ventures Inc. "We are extremely excited about ICS and Jenny Germano joining the Blue Diamond Team. ICS brings a wealth of expertise and a proven track record of delivering unparalleled compliance services to the cannabis industry," said Yale Peebles. "The combination of ICS with our existing holding Harvest 360 provides a synergistic value we are looking to build upon."
Monthly Quote
The road to success is always under construction - Lily Tomlin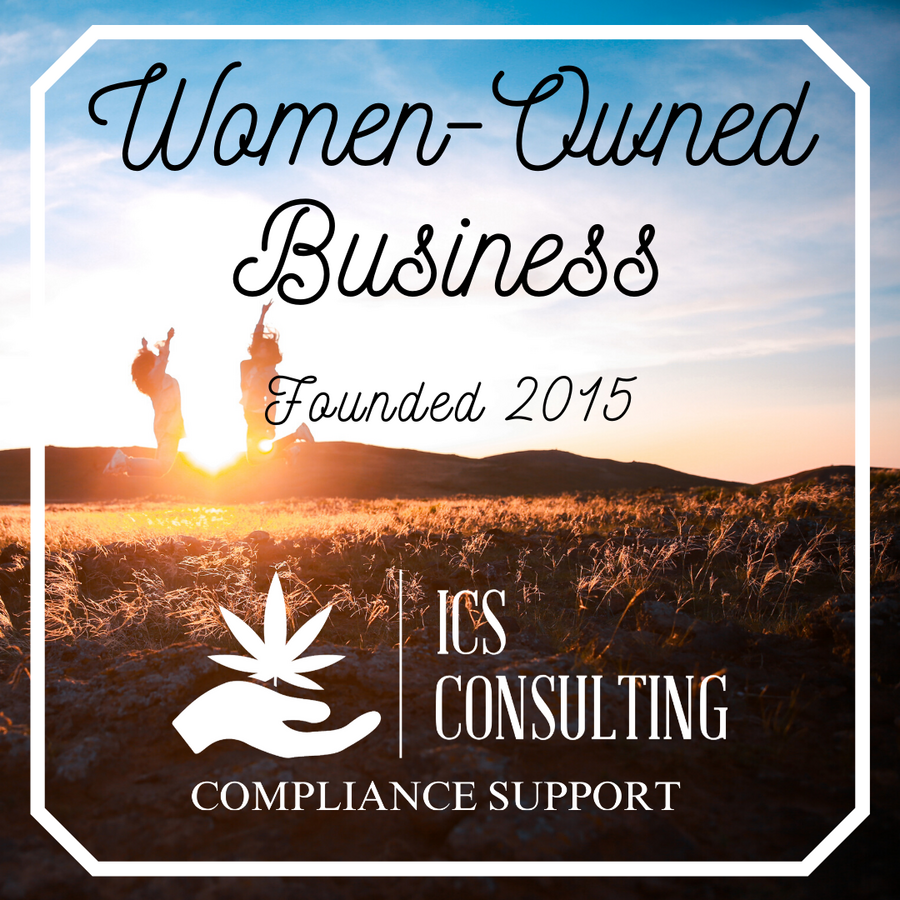 Celebrate Women Founded Cannabis Businesses 
ICS Consulting
Jennifer Germano, Founder of ICS Consulting is a long-time industry vet, witnessing the industry in Colorado going from an unregulated wild west in 2009 to the strictly regulated market of 2022. This experience has taught her the importance of implementing, understanding regulation and protocol.
Create a Culture of Compliance
Reach out today.
For more information on how ICS Consulting Service can help your Cannabis Business, book a free 30-minute consult and we'll help you map out your next steps to be successful in the Regulated Cannabis Industry.