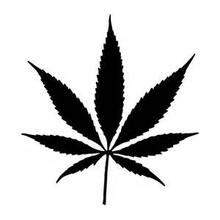 Medical & Recreational Dispensary & Cultivation Operations
Jenny Germano and ICS Consulting does our regular compliance audit review. She is extremely competent and knowledgeable about all parts of the cannabis industry. We regularly call on Jenny for support with all the constant changes in the industry. She is very personable and easy to work with. ICS is accommodating to our schedule and is eager to help businesses succeed in the industry. In addition to our compliance reviews, Jenny helped us create our employee handbook. Besides helping us with the standard Colorado employment information she was instrumental with giving us rules and regulations for employees that were specific to the cannabis industry. We highly recommend Jenny and ICS Consulting services.    
How We Can Help Your Cannabis Business
Atlantic City, New Jersey
Speaker & Exhibitor 
Don't miss the chance to talk one on one with Founder of ICS Consulting Services, Jenny Germano. ICS will be exhibiting and speaking  June 14-15, 2022 at the B2B Cannabis Industry Summit & Expo by Emerging Industry Professionals in Atlantic City, New Jersey. 
Join us and other cannabis industry leaders at the largest Canna Business Expo in the East. As the Tri-State area continues to evolve in the Canna business, hemp, laws, and regulations, you can join thousands of industry professionals to gain information on this profitable and expanding market. Stop by our Speaking Session or Booth #710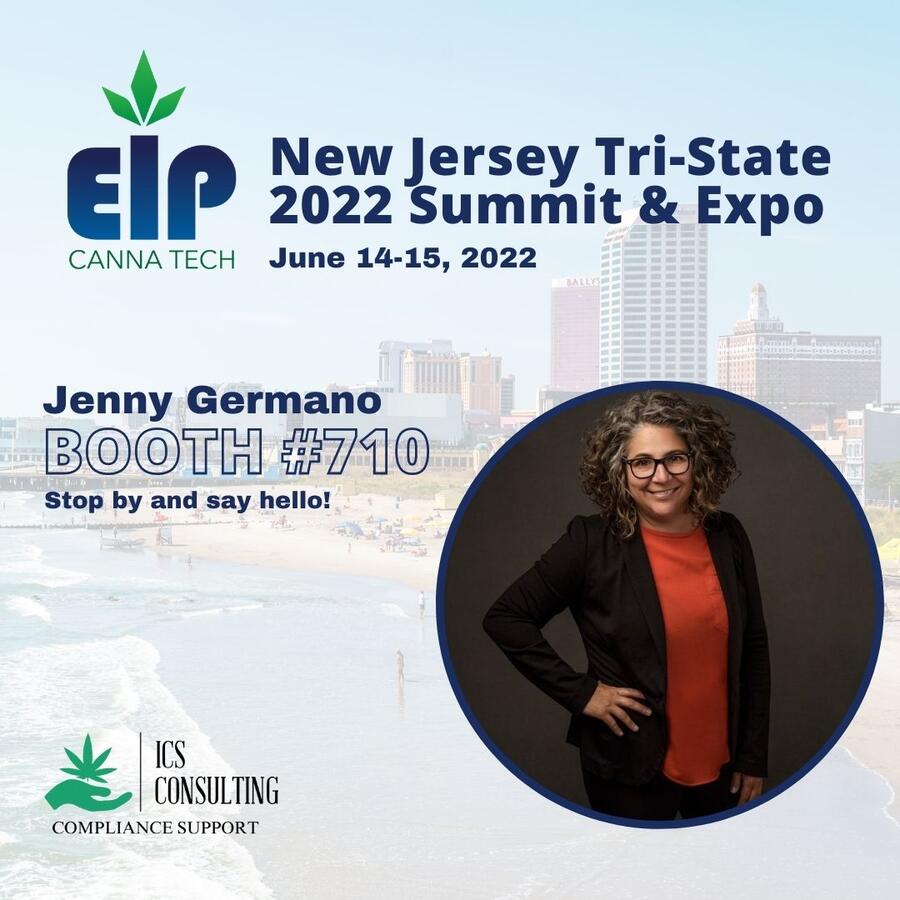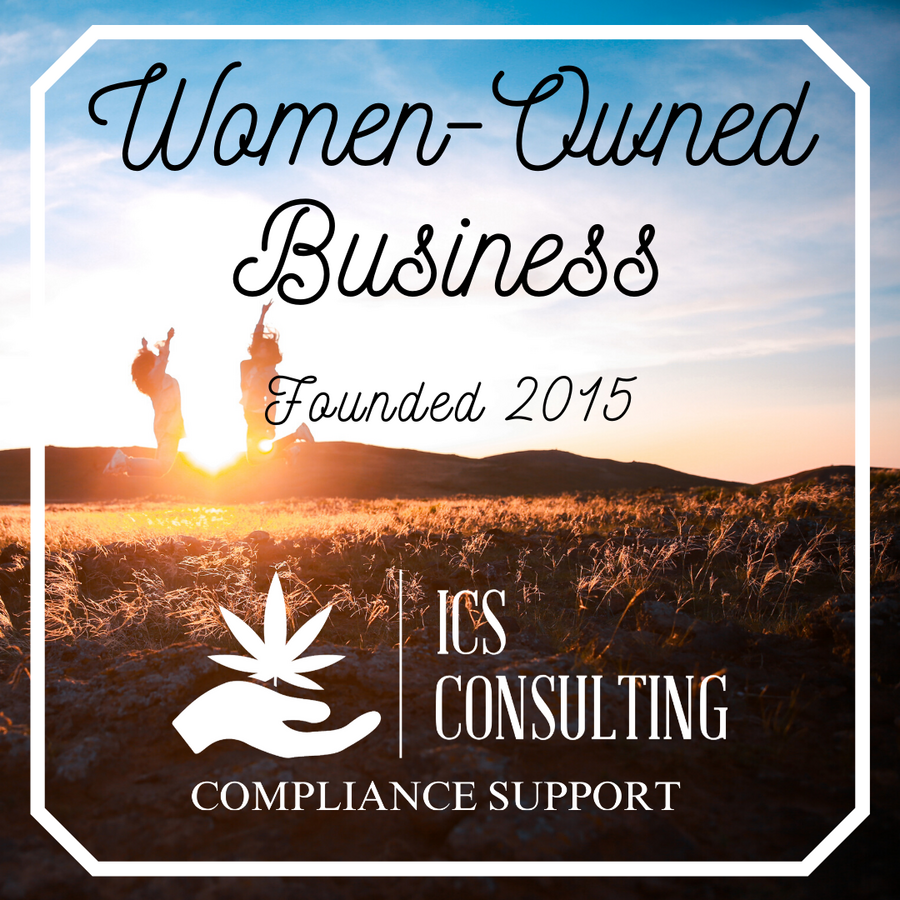 Celebrate Women Founded Businesses
ICS Consulting
Jennifer Germano, Founder of ICS Consulting is a long-time industry vet, witnessing the industry in Colorado going from an unregulated wild west in 2009 to the strictly regulated market of 2022. This experience has taught her the importance of implementing, understanding regulation and protocol.
Create a Culture of Compliance
Reach out today.
For more information on how ICS Consulting Service can help your Cannabis Business, book a free 30-minute consult and we'll help you map out your next steps to be successful in the Regulated Cannabis Industry.