Complete Compliance & Audit Services
Colorado is where it all started in the Cannabis business and for ICS Consulting Service. Starting 2009 when Jenny Germano first started working in a dispensary, through 2015 when she started ICS and began helping operators solve programs by educating, and training. Colorado has more regulations than any other state and ICS has maintained its expertise in this market and can help take your company to the next level in this challenging and competitive market. 
Contract Compliance
ICS Consulting can help through offering a structured ongoing compliance plan and operational support throughout every phase of your Licensed Cannabis Business. Whether it is for the first 6 months to a year or ongoing annually, we can provide consistent and comprehensive support. Our biggest goal is for your business to graduate into being a well-oiled compliance adhering machine.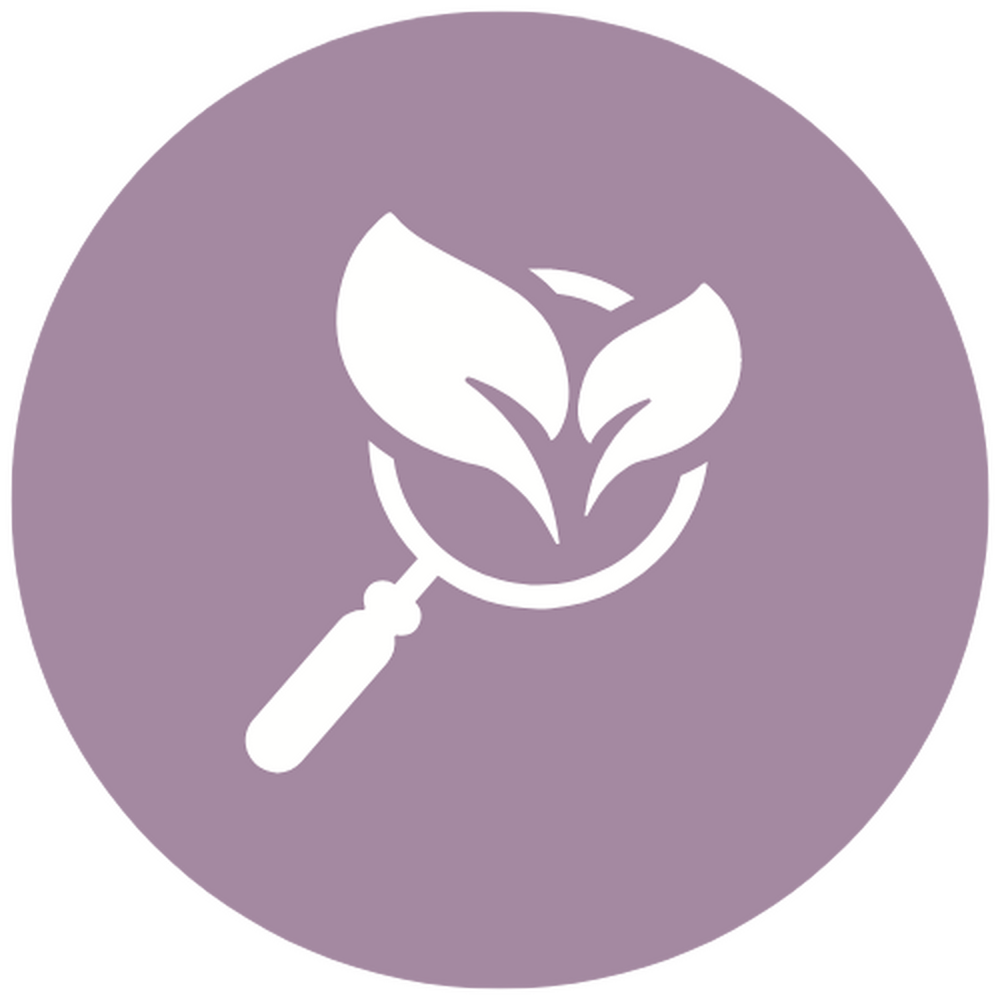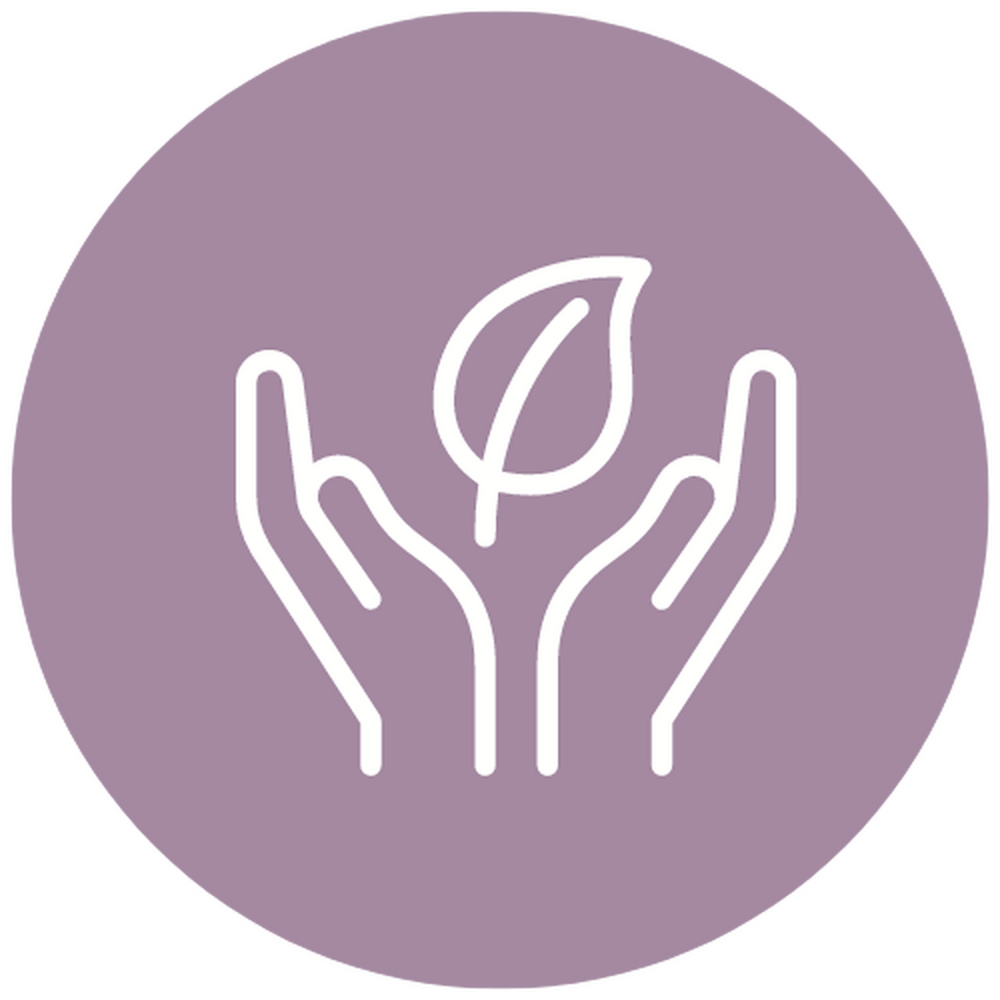 Staff Training
Training creates long-term value in your business, and it eliminates the potential for compliance complacency. Having consistent compliance training empowers employees and increases overall customer retention in your business. A comprehensive compliance program with training will help lower the risk of being fined or shutdown from a costly or needless mistake.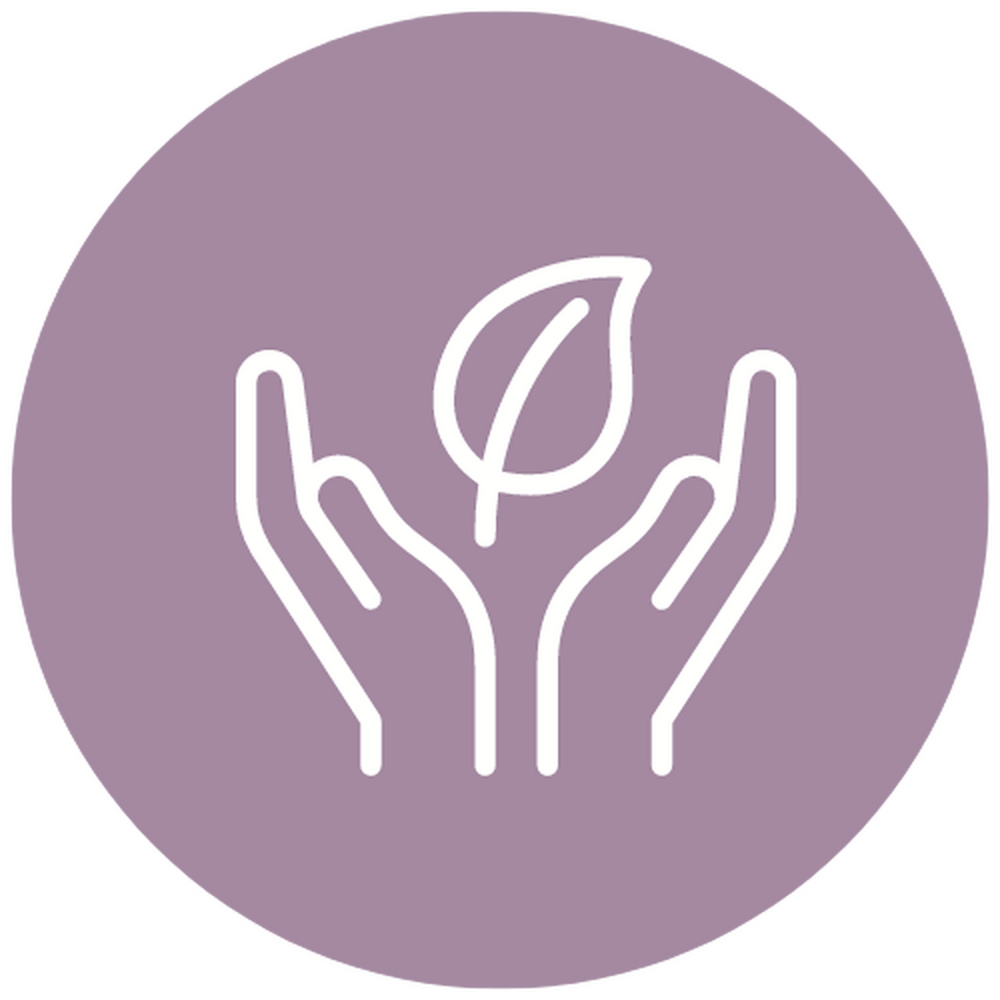 Technical Writing 
The Regulated Cannabis Industry is full of a variety of specification writing and compliance content, from technical to non-technical standard operating procedures and processes, administrative and management documents, cannabis license application writing, to regulatory draft language and policy. ICS offers a broad spectrum of content compliance solutions and hands on experience in drafting regulatory framework at the State level.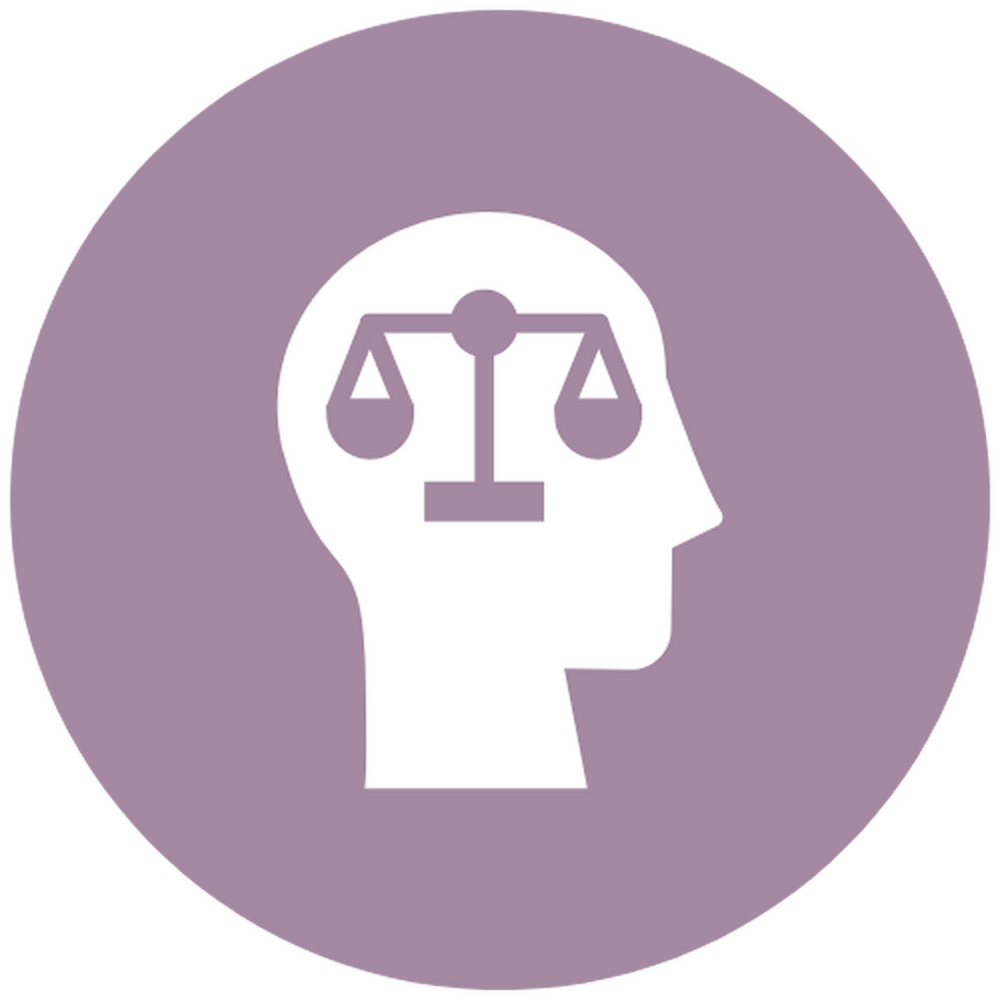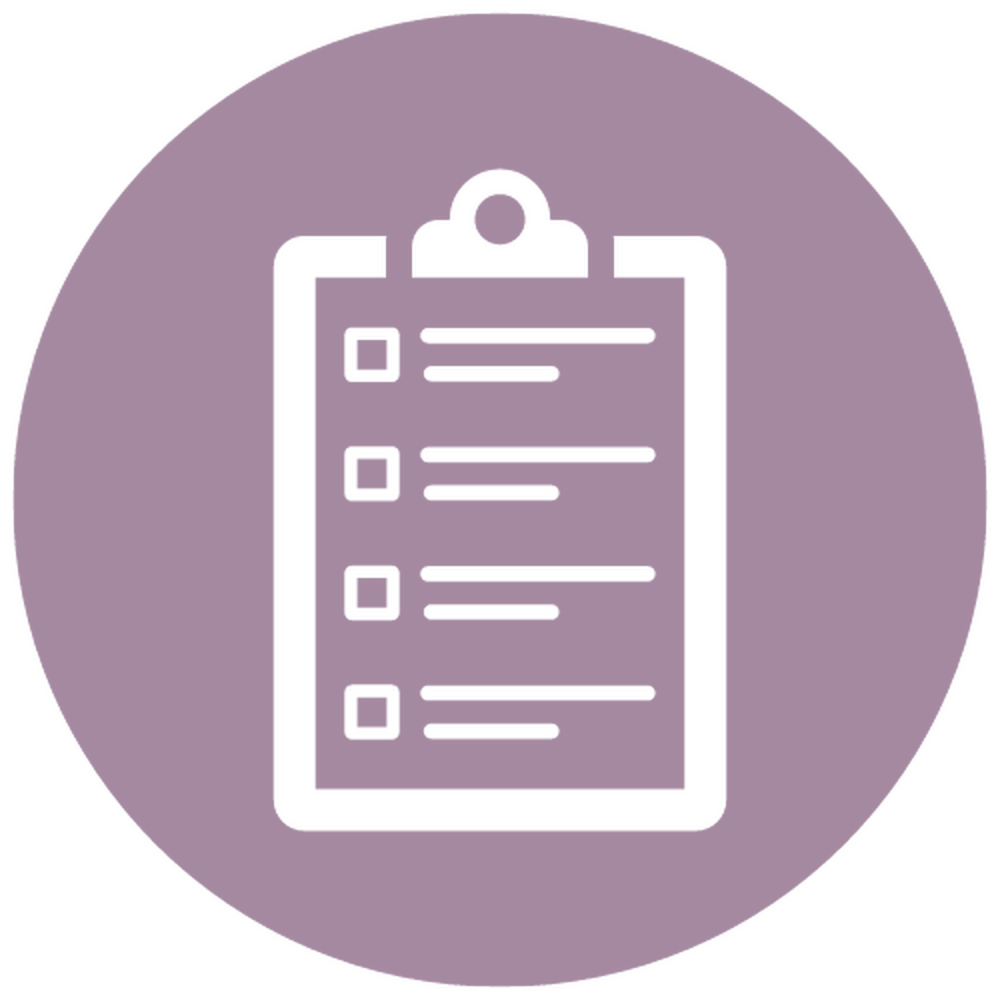 Audits
Our Compliance Auditors have over a decade of hands on regulated Cannabis operational experience working in all license types Nationally. ICS Audits are direct, educational and eye-opening. At ICS Consulting, we value the importance of providing a solid road map to operators on how to make the corrective actions needed to maintain a healthy culture of compliance throughout the life span of the licensed cannabis business.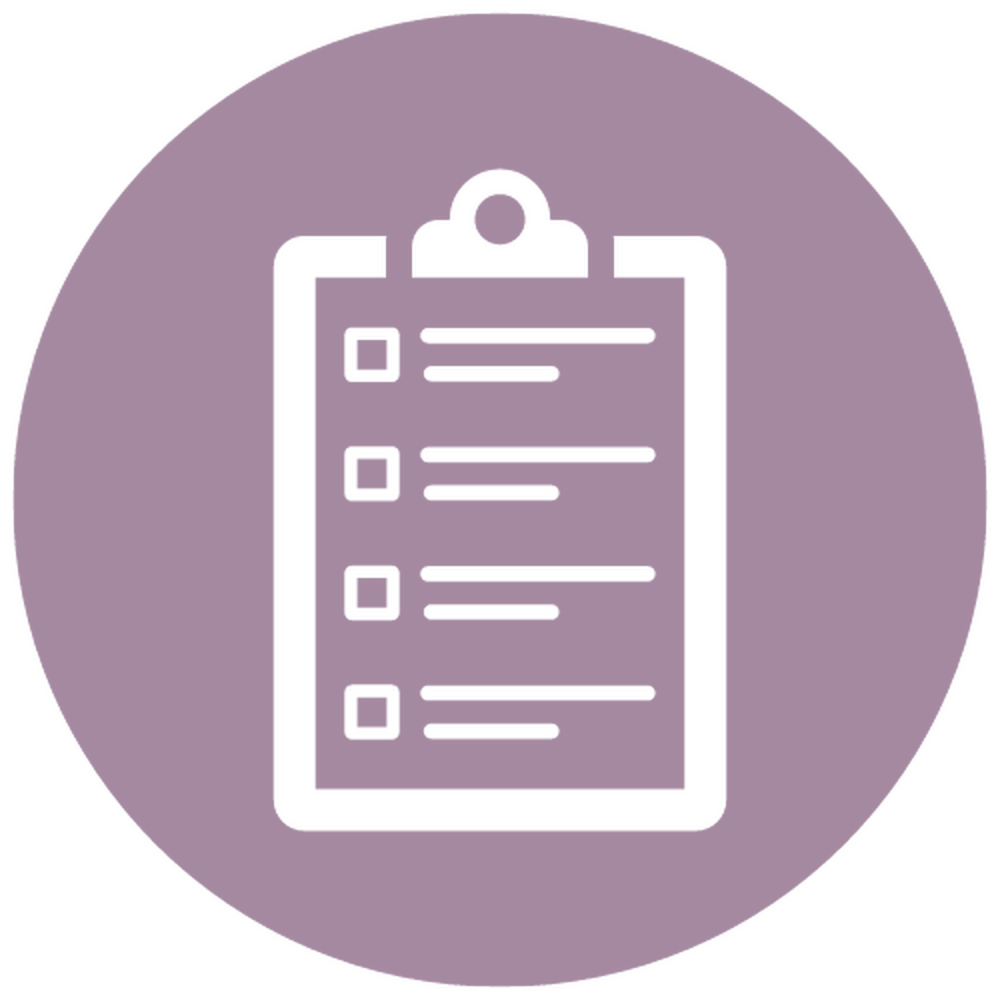 Create a Culture of Compliance
Reach out today.
For more information on how ICS Consulting Service can help your Cannabis Business, book a free 30-minute consult and we'll help you map out your next steps to be successful in the Regulated Cannabis Industry.